News
Airxcel Promotes Gorski to Director of Marketing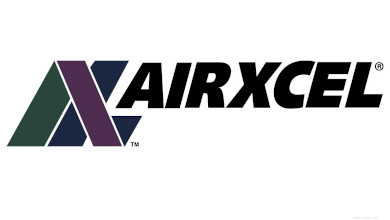 Airxcel promoted Chris Gorski to the position of director of marketing. Piar Adams, vice president of marketing and aftermarket sales, made the announcement. In his new role, Gorski will be responsible for marketing and advertising across Airxcel's 11 RV specific brands and will continue to oversee the expansion of Airxcel's marketing team.
Gorski joined Airxcel in the role of brand and marketing manager in March of 2020.
"Chris's marketing experience from his former roles at Airxcel and outside our company make him uniquely suited to tackle the challenges of a multi-brand marketing team," Adams said. "His expertise in analytical marketing and developing scalable marketing tools will help drive our marketing team and our marketing strategy in dynamic ways."
Prior to joining Airxcel, Gorski was in sales and marketing for a large Class B upfitter. His marketing experience includes leadership roles in marketing business processes, product commercialization and brand management for a range of industries. He holds an master of business administration degree in marketing and finance from the WE Simon School at the University of Rochester, N.Y.