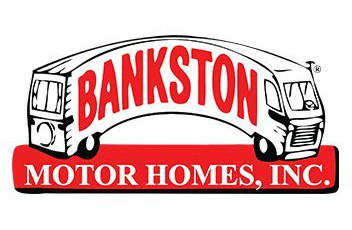 Alabama-based Secret Weapon Media Agency has been recognized as one of the outstanding TV commercial agencies by the Davey Awards. The agency won a Silver Davey for their Bankston Motor Homes commercial titled "Making Memories" in the Low Budget Commercial category.
The Davey Awards exclusively honor the "Davids" of creativity, the small firms, agencies and companies all over the world who go out and compete against the Goliaths of the world every day.
Bankston Motor Homes President Harrison Bankston was asked how the dealership felt about its agency winning this award, and said, "We appreciate the recognition!"
Bankston Motor Homes has six locations throughout the southeastern United States.
Click here to see the full wire report, and watch the award-winning ad below