RV News
Alde International Names Managing Director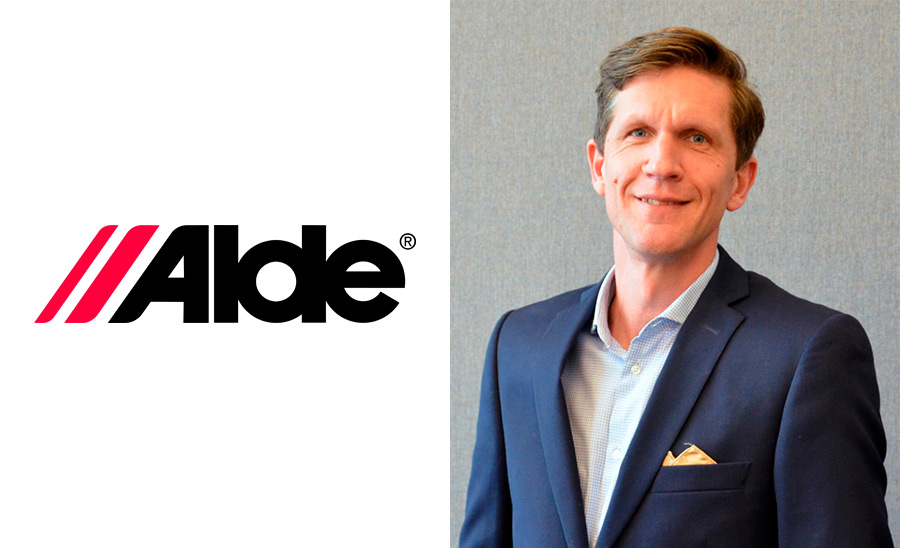 Johnsson
Petter Johnsson has been appointed as the new managing director of Alde International Systems AB. Alde is a member of the Truma group.
Johnsson has worked at Alde since 2008, and most recently comes from the role of finance manager and vice president of the company.
"Petter has a wide and deep understanding of the company which makes him a very good fit as MD of Alde. He is a competent leader and has for many years been involved in building Alde into a successful company in the industry," said Chairman of the Board Magnus Bolmstrand. "I am convinced that he will be able to further develop Alde as a company and as a market leader in hydronic heating for recreational vehicles."
Johnsson succeeds Peter Jocic, who announced on Nov. 16 that he has chosen to leave Alde.
"I am very happy to be given the task of leading Alde into the future. It is an honor to lead such a successful and strong brand and company," said Johnsson. "I look forward to working with Alde's employees, board and customers to take the next step in the company's journey."
Alde International Systems AB was founded in 1949 and said it is a world-leading company in the RV industry. Alde develops, produces, markets and sells hydronic heating systems for caravans and motorhomes, with Europe and North America as the largest markets. Alde has about 130 employees with headquarters and manufacturing situated in Färlöv, in the south of Sweden.
Read the full report from AboutCampBtoB.com here.