RV News
Aliner Celebrates 40 Years, Launches Anniversary Camper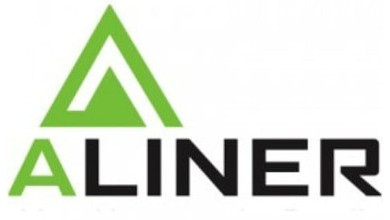 Aliner, an original A-frame manufacturer, is marking its 40th anniversary milestone with the launch of its limited edition 40th Anniversary Camper.
The company said its latest debut is a testament to its dedication to quality craftsmanship, cutting-edge design and a passion for providing memorable experiences to our customers.
"Since our founding in 1984, we have consistently strived for excellence, evolving with the times to meet the ever-changing needs of our valued customers," the company said.
Key features of the 40th Anniversary Camper include:
Premium Materials: From high-grade aluminum to advanced composite materials, the camper is built to withstand the rigors of diverse terrains and weather conditions.
Luxurious Interiors: Features meticulously designed interiors, combining comfort and sophistication from plush furnishings to smart storage solutions.
Versatility: The 40th Anniversary camper caters to diverse lifestyles. Adaptable and versatile, it's designed to meet the needs of a broad spectrum of adventurers.
Sustainable Practices: The camper incorporates sustainable materials and energy-efficient solutions, aligning with Aliner's commitment to minimizing environmental impact, it said.
Exceptional Craftsmanship: Each unit undergoes rigorous quality control measures, ensuring that every customer receives a camper of unparalleled quality
"We are immensely proud to reach this incredible 40-year milestone, and we express our gratitude to our customers, dealers, team members, and partners who have been integral to our success," said Allan Reeping, director of sales. "The 40th Anniversary Camper reflects our ongoing commitment to innovation and the pursuit of excellence in everything we do."
Aliner said it will be hosting special events, giving away swag, offering promotions, appearing on podcasts and engaging with its community throughout its anniversary year.