News
Alliance RV Expands Sales Team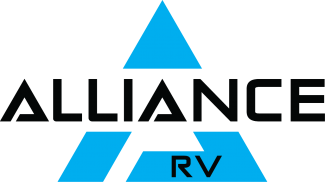 Alliance RV has appointed Dan Tauer and Pat Hines as regional sales managers. With responsibilities for Alliance RV's Paradigm luxury fifth wheel and the Valor toy hauler fifth wheel, Hines will cover the Midwest U.S. and Central Canada, and Tauer the central U.S.
"We are fortunate to welcome these two proven professionals to our sales team," said Alliance RV General Manager Jeremiah Dumka. "Both have a track record of developing strong relationships while providing exceptional service and sales support to our dealer partners and retail customers. We are proud to continue to attract the best representatives in the industry."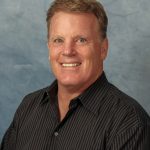 With 30 years of experience, Tauer is an RV veteran that has served on both the manufacturer and dealer sides of the industry. Most recently, he served as the regional manager for one of the country's largest RV dealerships. Prior to that he was VP sales/marketing for DRV and product/sales manager for the Redwood luxury fifth wheel divisions.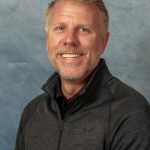 Hines has more than 18 years of sales management experience in the RV industry.  He most recently served as the West Coast RSM for the Palomino RV brand and prior to that at Crossroads RV.
"Building out an exceptional team has been a hallmark of Alliance RV since our inception," said Alliance co-founder Coley Brady. "With these latest additions we have attracted highly knowledgeable, hard-working and passionate team members who share Alliance RV's guiding principle of 'do the right thing'".