News
Allison Transmission Receives Daimler Trucks N.A. Quality Award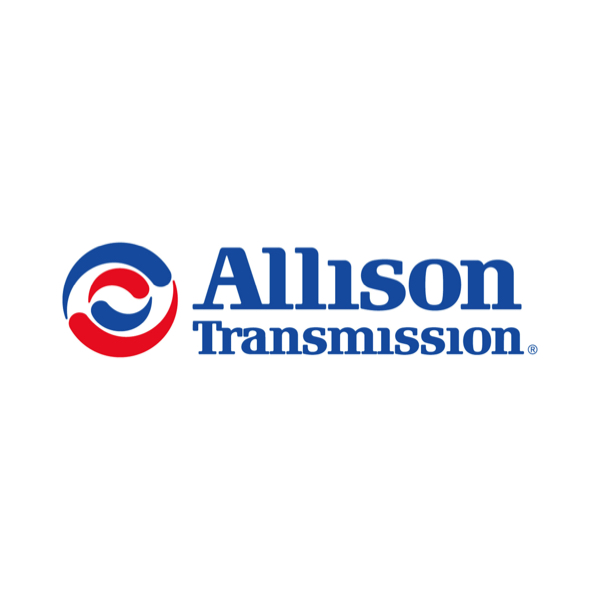 Allison Transmission, a global manufacturer of medium- and heavy-duty fully automatictransmissions, announced it has received the 2019 Master of Quality Award from Daimler Trucks of North America (DTNA). This is the fourth time that Allison has received the award from DTNA, and it is the highest recognition they give to their suppliers, the company said. The annual award program recognizes outstanding suppliers that received high scores on their quality, delivery, technology and cost performance.
"I want to express our deep appreciation for making quality a top priority," said Ken Pyne, manager of supplier quality at Daimler Trucks North America.
Due to the pandemic, travel restrictions will require that many of the awards be mailed to recipients, with some delivered in-person to approved locations.
"Our commitment to excellence and the delivery of high-quality transmissions allows us to meet the rigorous standards set by DTNA," said Rohan Barua, vice president of North America OEM sales for Allison Transmission. "We are proud to receive this award as we continue to strengthen our partnership with DTNA."