RV News
Ally to Host Forecasting Webinar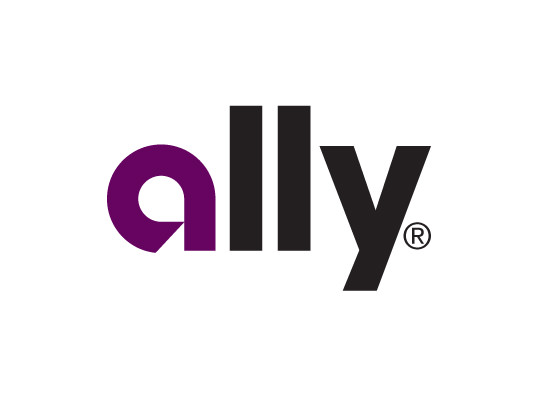 The Ally Academy and the Mike Molino RV Learning Center are teaming up again to present the final webinar in this three-part training series on effective forecasting. The webinar will focus on how to forecast for the service department of an RV dealership and will be broadcast live at 11:30 a.m. EST on Tuesday, April 24.
"With the uncertainty in the market today, we are dedicated to providing dealers with training that will help them prepare for challenges like managing the flow of service, increasing profitability and retaining talent at dealerships," said Jim Whiteford, executive director of learning and development at Ally.
The webinar will be led by Bill Tierney, who is an Ally trainer and 30-year veteran in the automotive business. His experience gives him insights and real-world knowledge on how effective forecasting can help dealers manage their business and prepare for changes in the RV marketplace as it adapts to meet the needs of a new generation of customers.
The webinar will consist of a 30-minute lecture, followed by a live question-and-answer section. To register, visit Ally's website.