News
American Adventures RV Partners with No Dirty Air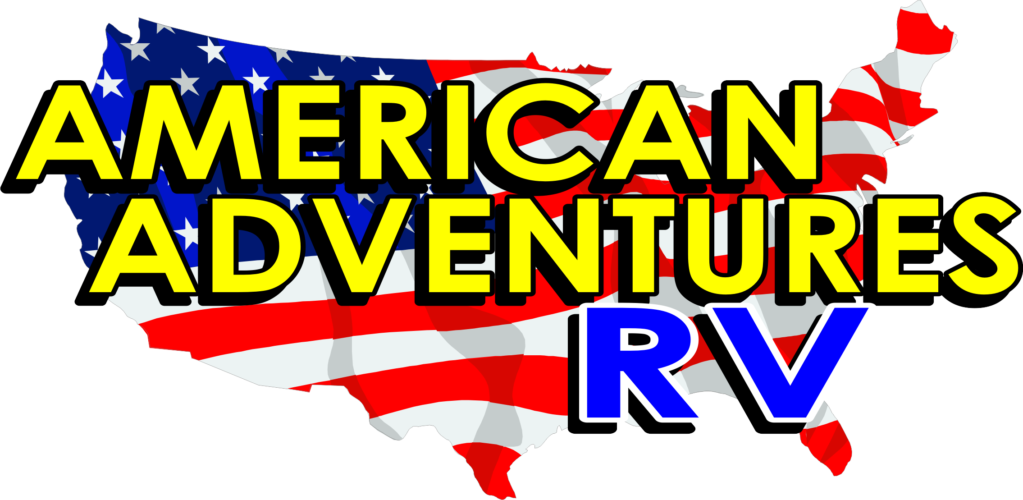 AARV will be the exclusive Florida dealer for the NDA-Mobile.
American Adventures RV in Bushnell, Fla. has joined forces with No Dirty Air to be an exclusive RV distribution partner for the state of Florida with No Dirty Air's mobile device, NDA-Mobile.
"Our product has so many life changing benefits, it strengthens the immune system, prevents infections and immune system deficiencies by destroying fungi, bacteria and viruses," said No Dirty Air co-founder John Sztykiel. "We are so excited about this partnership because American Adventure RV is a leading-edge RV dealer that is led by Mandy Alonso and Jennifer Germain. Not only are they exceptional on the RV side but have an all-around passion for life as well. Mandy Alonso in particular understands the benefits and wide-ranging applications for activated oxygen/ozone. When Mandy reached out to us with such passion behind our product and eagerness to help others by getting this product out there, we both knew that our companies' core values clicked."
NDA-Mobile is designed to process 4.65 cu.ft. per minute of air in your office, home, vehicle, RV, boat or any occupied space of 500 to 2,000 cubic feet in size.