RV News
American Coach Kicks Off 2023 with Rebate Program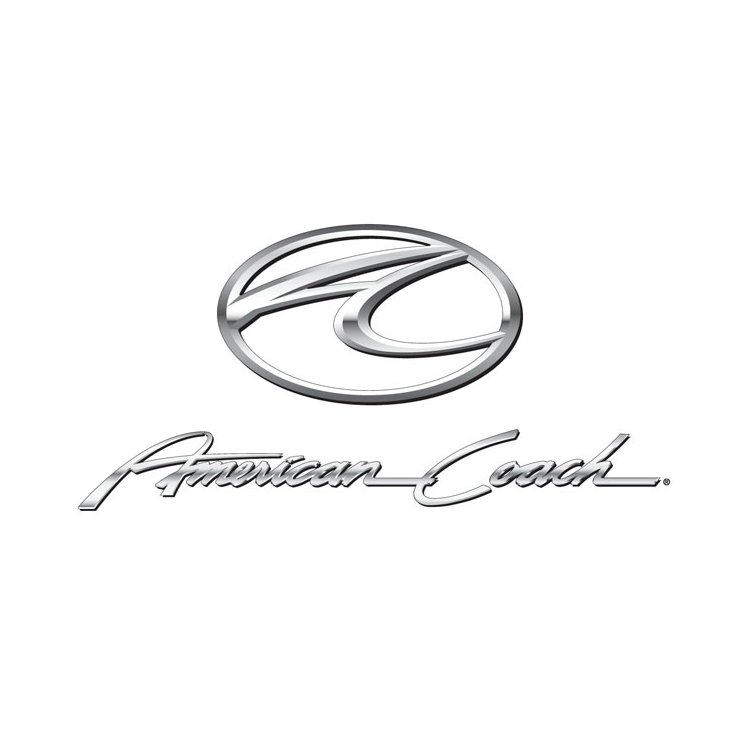 American Coach, a luxury Class A brand that is part of the REV Recreation Group, is kicking off the new year by rewarding new customers through a new rebate program.
The "Unleash the Luxury" program offers American Coach customers a sizable rebate to be used towards the purchase of a new 2022 or 2023 American Tradition, American Dream or American Eagle motor coach from dealer inventory or manufacturer backlog at the time of sale.
In addition, the Unleash the Luxury Military Savings Bonus means active members of the military and retired military veterans can save through an additional rebate, as can all active-duty paid or volunteer first responders through the program's First Responder Savings Bonus.
"Our new Unleash the Luxury event means it's never been easier or more exciting for customers to learn firsthand why American Coach provides the finest motorhome experience in the world," said Alan Farash, vice president and general manager for American Coach. "From premium chassis to custom-selected luxury interiors to innovative features, there's nothing quite like an American Coach product – and there's no better time for luxury-seeking RVers – especially those who've served our country – nationwide to join the American Coach family."
The rebate promotion will run through April.