News
Analysis: RV Market Continues its Strong Performance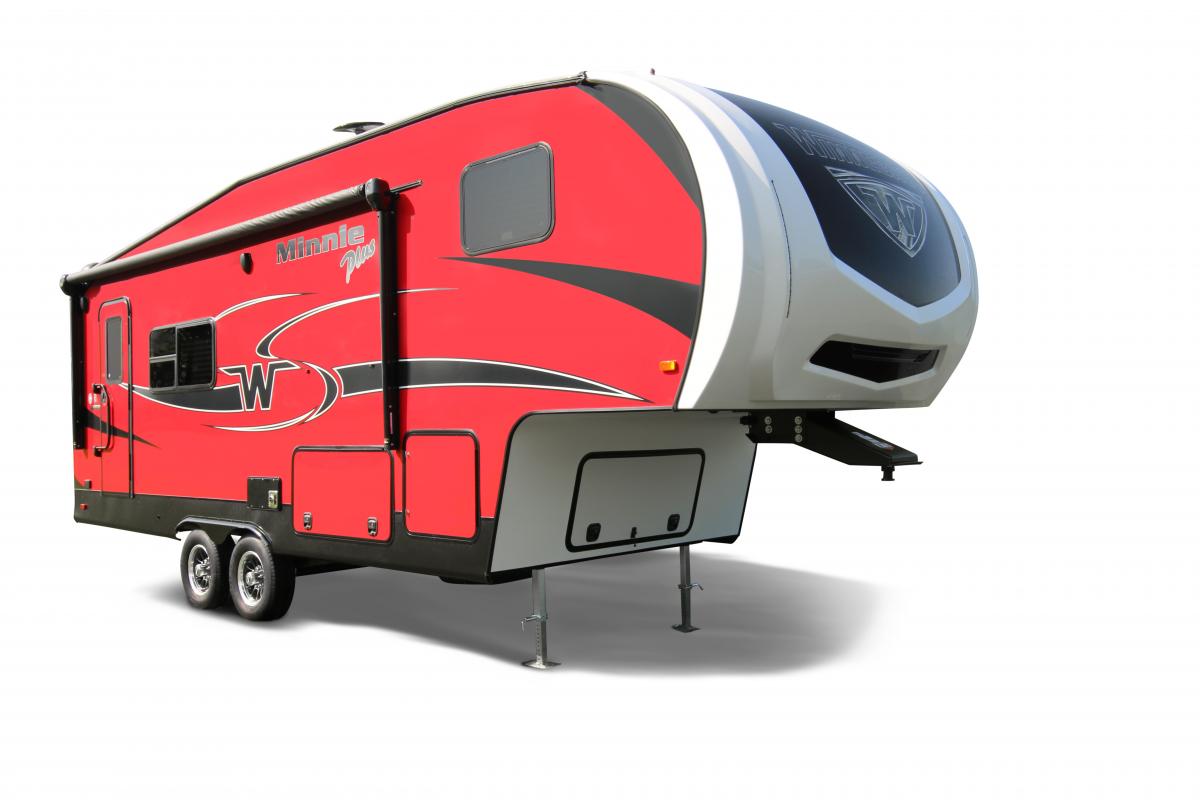 Global market analysis firm J.D. Power has released its annual mid-year report as it pertains to the RV industry.
"Summer vacation season is in full swing, and buyers are still finding it hard to find new motorhomes, trailers and campers," according to J.D. Power's mid-year report. "Anyone with a used vehicle to sell should be able to sell it quickly and at a substantial price.
"Looking at travel trailers, standard hitch values are averaging a whopping 29.5 percent higher in the first half of 2021 compared to the same period of 2020. Fifth wheel units are also crushing the year-over-year comparison, running 26.8 percent ahead.
"Motorhomes are looking strong, with Class A vehicles coming in 20.6 percent higher year-over-year, and Class C units 23.6 percent higher.
"Smaller vehicles are commanding amazing prices, with camping trailers averaging 34.7 percent more money in the first half of 2021, and truck campers 30.0 percent ahead.
"Summer is peak season for vacation travel, and this year it's peak season for pricing as well. We don't see the supply and demand relationship changing much into the 4th quarter."
(All graphics courtesy of J.D. Power.)