RV News
Annual Alliance Gathering Raises Funds for Local Boys & Girls Club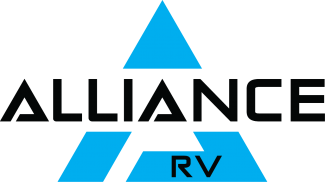 Alliance RV has partnered with the Boys & Girls Club of Elkhart County, Indiana, at the fourth annual Alliance Owners Rally. Through the support of the owners, affectionately known as Allies, the event raised an extraordinary $16,721 to impact the lives of children in the local community positively.
The Alliance Owners Rally, held annually as a gathering of passionate RV enthusiasts and owners, took place from May 3 to June 2. With 280 RVs and more than 600 people in attendance, the event not only celebrated the spirit of adventure and camaraderie but also embraced the opportunity to give back to the community.
The partnership aimed to raise funds that would directly benefit the local Boys & Girls Club programs, enhancing the opportunities available to the children and adolescents in the area.
Allies, who are not only avid travelers but also compassionate individuals, embraced the chance to contribute to a worthy cause, the company said. Through a three-day silent auction, the donations collectively raised $16,721 during the fourth annual Alliance Owners Rally.
"We are incredibly grateful for the unwavering support of our Allies and their commitment to making a positive impact in the lives of children," said Coley Brady, co-founder of Alliance RV. "By partnering with the Boys & Girls Club of Elkhart County, we hope to empower the younger generation and provide them with opportunities for growth, learning and a brighter future."
The funds raised will support various essential programs, including educational initiatives, sports and recreation activities, mentoring programs and leadership development opportunities.