RV News
Annual Capitol Hill Advocacy Set for June 6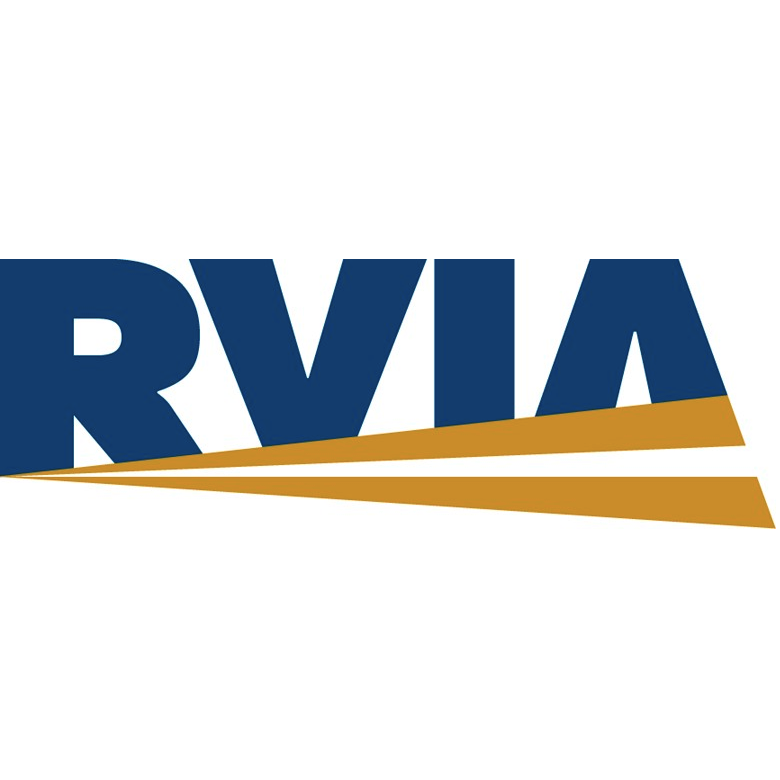 The RV Industry Association will host its 17th annual invasion of Capitol Hill for Advocacy Day June 5 and 6. This industry event, which will be capped by the fifth annual RV Caucus reception, is part of Committee Week in Washington, D.C.
"Advocacy Day makes a critical contribution to the association's federal advocacy efforts by allowing our members to meet with their elected officials, advocate for industry priorities and raise the profile of the RV industry on Capitol Hill," said Jay Landers, VP of government relations at RVIA. "Both the House and Senate will be in session, so we are hoping to schedule meetings with as many Members of Congress as possible."
In addition to meeting with Members of Congress, staff will also be scheduling meetings with key federal agencies. Following the meetings on the Hill is the RV Caucus reception this year to be held on the U.S. Senate side where RV industry executives will mingle with more than 200 guests, including Members of Congress, senior Hill staff, federal agency representatives and allied industry colleagues.
On the day before Advocacy Day, there will be a key training component of Committee Week with breakout sessions to provide prospective participants with more detail on each of the policies that will be made of House and Senate members and their staffs.