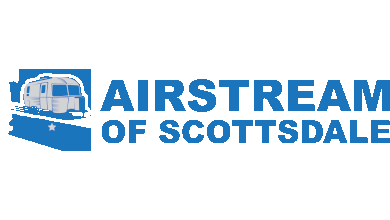 Airstream of Scottsdale, an Arizona Airstream dealership serving the Phoenix area and the Valley of the Sun, has created an in-house video to provide first-time Airstream owners with the knowledge they need to successfully enjoy their new coach.
The first video can be found on the Airstream of Scottsdale website by navigating to the "About Us" tab and selecting the "First Time Trailer Owners" tab. There is a brief written introduction followed by the video. This video lasts 12 minutes and 20 seconds.
Throughout the video, the host explains why first-time Airstream buyers need proper hitch equipment, hoses, braking equipment, storage gear and security products. The video also briefly describes how to flush and treat a black water tank, how to use an Airstream travel trailer's built-in brakes and why these skills are important.
Other videos in a similar series appear at the end of the video, allowing new owners or prospective owners the opportunity to learn about Airstream camping, RV parks, specific models and more.
Many of the products mentioned in the video can be purchased at Airstream of Scottsdale for the ease and convenience of first-time travel trailer owners, the company said.