RV News
Arrow Distributing Show Kicks Off with Strong Turnout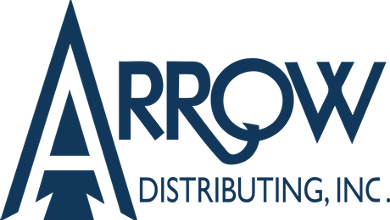 The Arrow Distributing show kicked off Tuesday morning in Las Vegas at the Planet Hollywood Resort & Casino.
The show's strong turnout was evidenced by the many educational seminars seeing standing-room-only attendance by dealers.
Progress Manufacturing kicked off their seminar in game-show style, challenging dealers to pick topics from a Jeopardy!-style question board. Attendees had to answer questions about Equal-i-zer hitch products and facts about the company's history and recent acquisition by DexKo Global.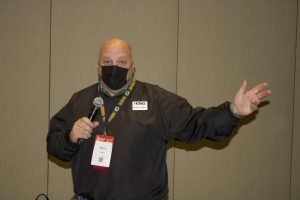 Hughes Autoformers packed a tight room with 80-plus dealers in attendance as did, KING, a supplier of Wi-Fi extensions and connectivity products.
Seminars continued through mid-afternoon. The day will be capped off with the opening of the exhibitor hall for dealers to see new products, followed by a cocktail reception in the evening.