News
Arrow's Mullin Excited About 2023 Exhibitor's Showcase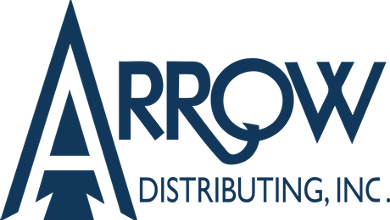 Arrow Distributing has announced its 2023 annual Exhibitor's Showcase is taking place at the Paris Hotel and Casino in Las Vegas, Jan. 10-11.
Andy Mullin, Arrow's vice president, said it's the show that will bring the best pricing of the year "from the distributor that doesn't compete against its dealers online or on Amazon."
"Our family-owned distributorship hosts one of the best events in the industry, just ask our dealers and vendors," Mullin said. "We've put together another jam-packed show to include a day of interactive educational seminars followed by a show floor walkthrough and a cocktail party allowing you to connect with industry experts and friends."
He added that day two will be a full day of show floor exhibiting with Poker Run deals every hour.
"These deals are worth the trip alone, but you'll be amazed with all the other specials we've aggressively priced for your benefit," he said. "We'll end day two with a closing reception to wrap up the show."