News
ARVC Announces Keynote Speaker for Annual Conference and Expo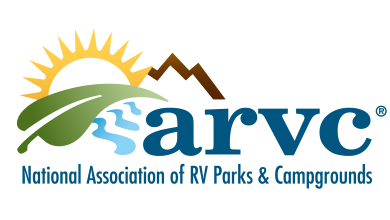 The National Association of RV Parks & Campgrounds (ARVC) announces, a mindset expert, motivational speaker and celebrity hypnotist, will be the keynote speaker at the 2021 Outdoor Hospitality Conference and Expo (OHCE).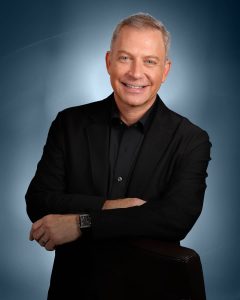 Kalmon's will perform his high-energy "Leverage Your Mindset" keynote at the conference, using his unique skillset to change the way his audience lives, works, and thinks. After such an eventful year, with so many ups and downs, his message will stress that no matter how successful you may be – there are always new heights to achieve.
Kalmon works with Fortune 500 companies, sales teams, leaders, executives and sports teams them how to reinforce their thoughts and beliefs to enhance their results. By creating awareness of one's thoughts, he reveals how to enhance one's mindset to eliminate doubt and ignite positive intentions
In addition to the keynote address at OHCE, Kalmon will also interact with ARVC members before and after the conference through interviews, videos and more to create a well-rounded conversation – and maybe even perform some of his signature hypnotism, event organizers say.
The four-day, OHCE2021 will be back in-person and better than ever this year, taking place from Nov. 8-11 in Raleigh, N.C. Potential attendees can view a full breakdown of the pricing, register for the conference, book your hotel stay and apply for a scholarship at arvc.org/OHCE.
More details on the event will be announced soon, including information on how to apply for ARVC's Hosted Buyer Program, Takeaway Tours, session speakers, learning tracks, new content and more.