News
ARVC Conference Panel to Address Electric Vehicles and Camping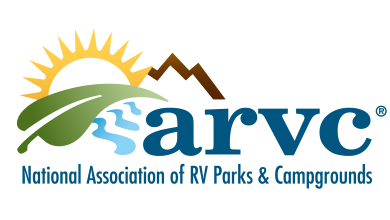 For its annual upcoming conference and expo in November, the National Association of RV Parks and Campgrounds (ARVC) announced a unique panel discussion with industry experts from RV manufacturing, campgrounds, electrical design/supply, legal and more to talk about ways to prepare for the electric vehicle wave that is quickly approaching.
As more full-battery operated cars are sold and with electric RV's just around the corner, there's a growing need for campground infrastructure to be ready. That will be the main focus of this discussion.
Panelists will be Josef Hjelmaker, chief innovation officer of THOR; Gene Zanger, owner of ARVC member-park Casa de Fruta in Hollister, Calif.; Darren Foley, sales director of Rexel USA; and Christine Taylor, attorney of Towne Law. The panel will be moderated by ARVC President and CEO Paul Bambei.
The panel will take place from 8 to 9:30 a.m. ET on Tuesday, Nov. 9, at ARVC's 2021 Outdoor Hospitality Conference & Expo (OHCE) in Raleigh, N.C. Visit the website to see the full schedule of events.