News
ARVC Foundation Disaster Relief Available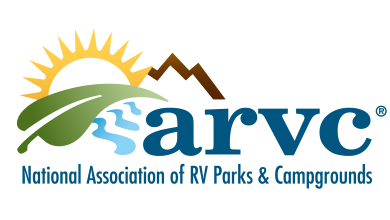 The ARVC Foundation, the philanthropic arm of the National Association of RV Parks andCampgrounds, is teaming up with the American Red Cross to help campgrounds and communities in areas devastated recently by hurricanes, wildfires and floods.
ARVC said for those affected by the recent disasters, it is here to help, already providing grants to aid businesses impacted by these tragic events. Those who need it should apply for disaster relief now, the organization said.
Further, for businesses that were fortunate enough to avoid any damage can help out their fellow businessman or woman by making a donation to the ARVC Foundation's Disaster Relief Fund to help campgrounds and to the American Red Cross to help the communities where the campgrounds are located.