News
ARVC: Hosted Buyer Program Attracts Broad Interest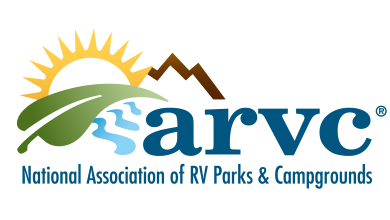 As the National Association of RV Parks and Campgrounds (ARVC) gears up for its Nov. 2-5 Virtual Outdoor Hospitality Conference & Expo, the organization said that there is a lot of excitement around its new Hosted Buyer Program, created when it became obvious that the annual conference would have to go virtual.
According to the ARVC, attendees participating in the Hosted Buyer Program will be able to connect directly with exhibitors offering the products and services that interest them and, at the same time, get their registration for free. It's designed to bring together qualified decision makers and exhibitors through pre-scheduled video meetings at the virtual Expo.
Campground owners, operators and general managers who are interested in becoming Hosted Buyers can apply while registering for OHCE. One hosted buyer will be accepted per park, and those who are accepted and attend a minimum of five pre-scheduled video meetings with exhibitors at the OHCE2020 virtual Expo will have their registration fees refunded.
Registration is now open. Click here to learn more about being a Hosted Buyer and to register for OHCE.