RV News
ASA and MAXX-D Partner on Software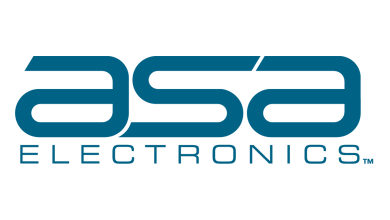 ASA Electronics has partnered with trailer manufacturer MAXX-D Trailers to offer its customers access to ASA's iN·Command Control Systems.
MAXX-D Trailers' mission has always been to serve and empower the community of builders, fixers, growers and other trailer users.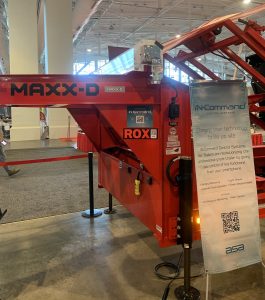 "Many hard-working people benefit from tools like trailers in their trade to make their living. Our mission is to provide innovative and durable trailers that enable them to get the most out of their day when hours can feel limited," says Johnathan Harms, marketing director at MAXX-D Trailers. "One way the iN·Command system furthers that mission is through allowing users to operate trailer functions with their phones, which means they will spend less time finding a remote and more time focused on the task at hand."
The iN·Command system will enable the user to do light checks, and control trailer features such as winches, hydraulics and more, making the experience faster, safer and easier.
"Working with MAXX-D Trailers is exciting because we are partnering with a company who focuses on the same mission we do," said Jeff Gray, vice president of the Trailer Division at ASA Electronics. "That mission is to make the user's experience easier and safer with innovative and durable technology."