News
ASA Electronics Expands Call Center Hours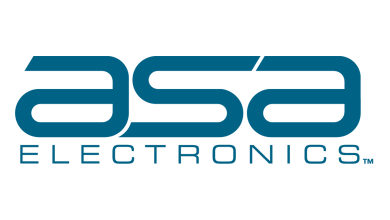 ASA Electronics is kicking off its summer by expanding its call center hours. The company said its customer support team will now be available from 7 a.m. – 8 p.m. ET, Monday through Friday.
The change in operating hours comes just in time for the customer service department's busiest season, according to the company.
"By staying open a little later, we will be able to assist so many more customers each day," said Customer Service Supervisor Josie Caban. "Summer is peak camping and boating season, so our call and email volume go up this time of year."
The new hours also allow its knowledgeable and highly-trained staff to be more available to customers in other time zones, ASA said. The customer center line is 877-845-8750 or the department is reached via email at [email protected].