RV News
ASA Electronics Partners with Keystone Toy Hauler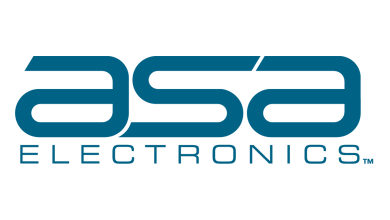 ASA Electronics has partnered with Raptor, a Keystone RV brand of toy haulers, to offer customer assistance with its Tire Pressure Monitoring Systems (TPMS) by iN•Command, according to a release.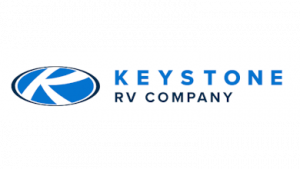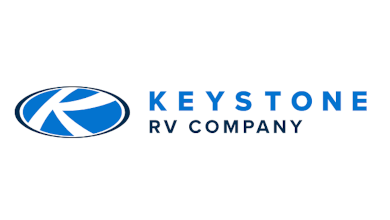 "Understanding your tire pressure before you hit the road is an important part of every RV owner's pre-travel checklist," said Colin Clark, Keystone product manager. "Adding TPMS to our new Long Haul Package gives Raptor owners a super quick and convenient way to ensure that their tires are properly inflated and road-ready."
Jim Hess, vice president of RVs at ASA, added, "TPMS is an exciting expansion of our iN•Command monitoring capabilities for RVs. If a tire pressure or temperature falls outside of optimal ranges while in transit, the system will alert the owner so that they can pull over and correct the problem."
The iN•Command TPMS system is equipped with a Bluetooth repeater that strengthens the signal, enabling its use on longer towables. Both companies said they expect to see a rise in customer satisfaction since proper tire inflation can also improve fuel economy, extend tire life and provide peace of mind.