News
ATC Marks 35 Years of Innovative Products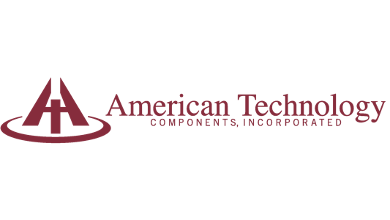 American Technology Components (ATC) is celebrating its 35th year in business this year designing, developing and producing ideas into reality.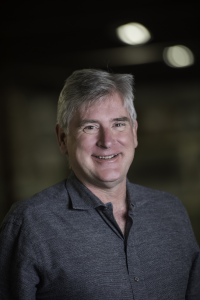 Originally Advantz Engineering Corp., ATC was founded as a distributor of 12-volt audio systems and switch panels to the van conversion industry and progressively expanded product lines to include RVs, truck cap and specialty vehicle markets.
ATC said that with its robust and experienced engineering, production and sales teams, it continues to cultivate products from concept to circuit design and from tooling to testing and a finished quality product. Now, it's offerings include dashboards for the marine industry as well as wireless chargers and a new voice command product line called Modulus.