RV News
Autoevolution Spotlights New Heartland RV Ultra-Lite Floorplan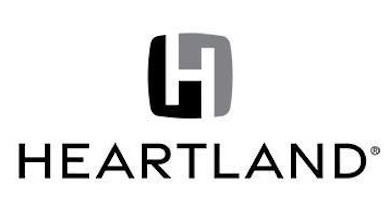 Autoevolution highlights Heartland RV's new 19HB travel trailer in the following review.
All that brings me to Heartland RVs and their Sundance Ultra-Lite travel trailers. Now, Heartland is one of those crews whose works we've featured before, even this specific lineup. However, since last year, Heartland has been busy and has added several floorplans to its Ultra-Lite lineup, one of which is the 19HB layout.
To give you an idea of what's in store with this one, it should help to know a bit about the minds and hands behind the magic. Now, Heartland isn't the sort of crew that's been around for ages like Airstream or Winnebago, but having been around since 2003 and composed of a bunch of RV veterans, you can begin to understand what's in store. Today, this team is part of the Thor Industries family, which also has some effect on the build.
Yet, no matter how you look at the 19HB, one thing is clearly evident: it's designed to not only be a habitat that can aid you on-road, but once you've found that sweet spot on your map, this habitat opens up its proverbial arms and welcomes nature into your life. I'm specifically referring to a feature that the newer Ultra-Lite models have, a rear hatch that lifts to offer access into the trailer.
Read the full review by Christian Curmel here.