RV News
Avoid Accidents with Webinar Tips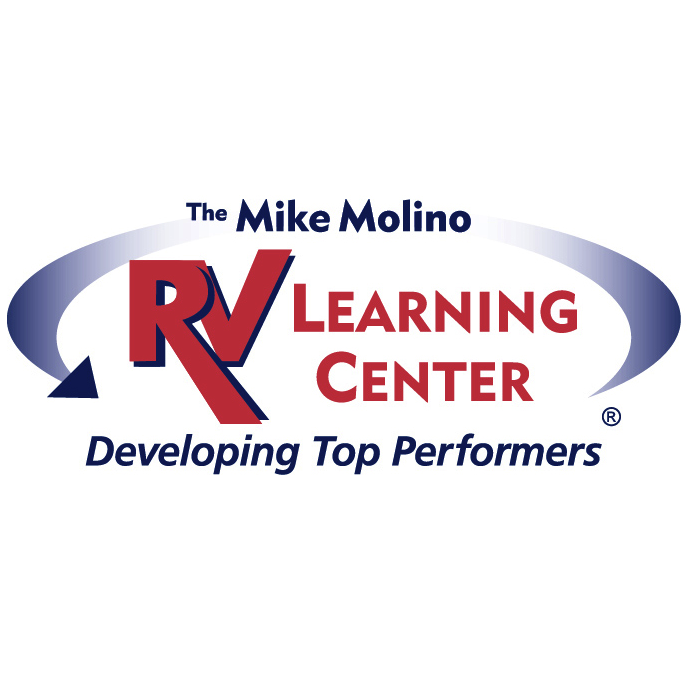 According to OSHA, slips, trips, and falls constitute most of general industry accidents. Employees can incur back injuries, strains and sprains, contusions, and fractures resulting from unsafe workplace conditions.
Slips, trips, and falls are the most frequently-reported injuries and constitute approximately 25 percent of reported claims. Good housekeeping is an integral practice to assure a safe working environment, and is the first step in reducing slips, trips, and falls.
Attend this free webinar, provided by the Mike Molino RV Learning Center's strategic partner KPA at 2 p.m. EST on Monday, April 23, to learn tips and tricks to reduce slips, trips and falls while keeping a clean and functional workplace.
To register visit KPA's website.