RV News
Badass Tents Reveals Newest Rooftop Tent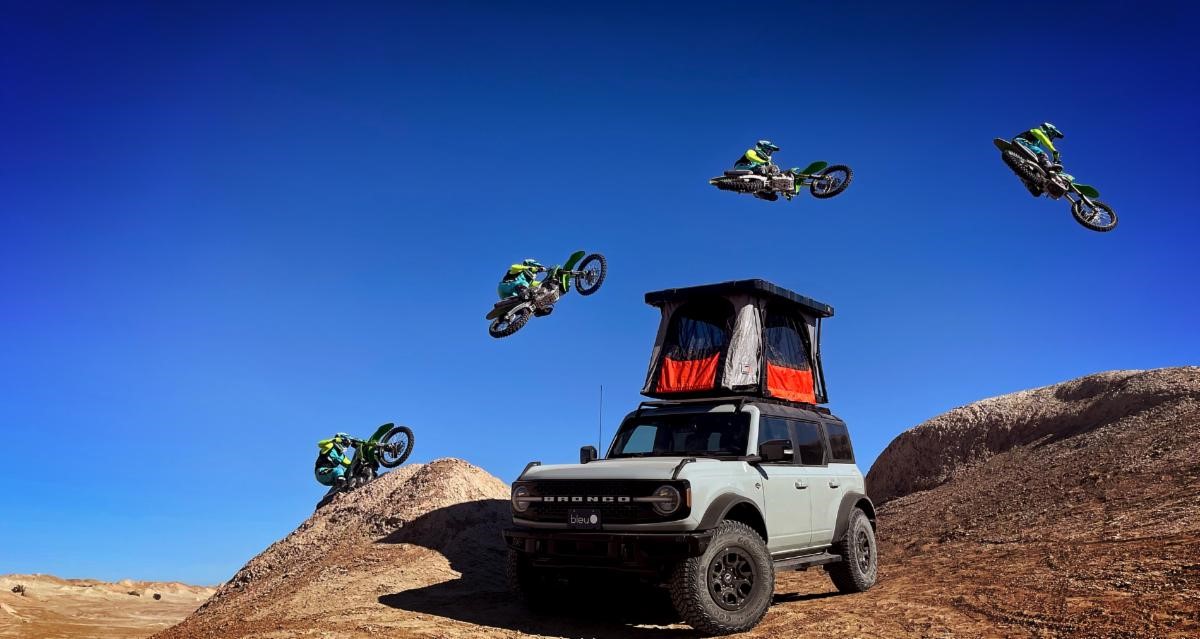 Badass Tents introduced its new RECON model rooftop tent that fits most vehicles with a roof rack or crossbars.
The tactical-styled product joins its family of "lightest and slimmest" hardtop rooftop tents on the market, weighing in at 135 pounds and 5-inches-tall fully loaded. The RECON's Onyx Black pop-up rooftop tent combines the company's RUGGED exterior shell and CONVOY frame and tent.
Badass Tents said it developed several custom applications that allow for mounting the tent 1 inch above the roof of the vehicle to reduce wind drag and noise.
The RECON popup tent is designed to set up in two minutes or less by releasing the hidden clasps and giving a slight push to raise the tent to 40 inches. Buyers can enter through one of the three large, zippered doors that sport spacious windows and stretch out on the integrated mattress.
All Badass Tents (also called BA Tents) are quick to set up and feature an aerodynamic low-profile design to fit in garages, reduce wind noise and improve gas mileage while on the road. The company said they are the lightest, thinnest hard top tents on the market today.
The company touted its "next level" engineering concepts with five new patents filed in 2021. Prior to the Badass Tent filings, there were only 11 live patents worldwide in the category. Patents include features like modular assembly to reduce transport costs, moon roof, streamlined roof rack design that integrates like it's a part of the vehicle, the RUGGED and now RECON utility case design and more.