News
Baird Dealer Sentiment Stays Strong in March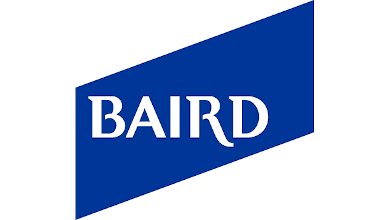 Dealers remain optimistic about current conditions, as well as in the three- to five-year time period, based upon the latest dealer survey conducted by financial services firm Baird in conjunction with the RV Dealers Association.
Results of the March Baird RV Dealer Index found that the dealer favorability rating was 81 out of 100 when rating current market conditions, which is up from 70 for the month of February. The dealer favorability rating for the three- to five-year outlook for March is 64 out of 100, which is down slightly from 70 out of 100 for February. (Any reading above 50 is positive.)
The dealer market outlook for March represent a welcome turn from mid-2020, when dealer favorability numbers for the then-"current conditions" plunged to less than 30 percent as the COVID-19 pandemic took hold and the country's outlook became uncertain.