RV News
BAL RV Products to Host Technician Service Training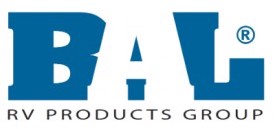 Norco Industries will host BAL technical service training in Elkhart, Indiana, during Open House Week to provide instruction on Cable Slide-Out products.
There will be two sessions each of the three days at 10 a.m. and 2 p.m. on Monday, Sept. 26-Wednesday, Sept. 28. They will be held at 2600 Jeanwood Drive in Elkhart. Participants will receive a formal certificate from Norco University, indicating attendees' successful completion of the training for their RVIA and Certification Records.
Click here to register.