RV News
BBB Study: Vehicle Shipper and Escrow Scams Growing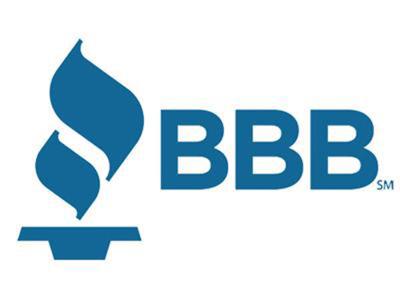 Social distancing guidelines during the COVID-19 pandemic have fueled an unprecedented shift to online shopping for consumer goods of all kinds, including vehicles, with particularly high demand for RVs. Many online platforms list cars, trucks, vans, and RVs for very low prices, with sellers offering to make third-party delivery arrangements if the buyer pays via escrow. In reality, neither the automobile nor the escrow company exists – leaving the buyer without their money or their vehicle.
An in-depth investigative study by the Better Business Bureau (BBB) finds that thousands of consumers have fallen victim to this scam, with losses totaling millions of dollars. The study, "Virtual Vehicle Vendor Scams: BBB Study Reveals a Growing Scam Using Fake Cars and Escrow Companies to Steal from Unwitting Consumers," points to heightened risk from this scam as demand increases for online vehicle purchases. Read the full study here.
According to the study, websites such as Craigslist are rife with advertisements for low-priced vehicles, with seemingly eager sellers often claiming that the reduced price is because of an upcoming military deployment overseas, a divorce, or the death of a family member to whom the vehicle belonged. Victims are directed to pay a supposedly independent third party, typically by wire transfer, to hold money in escrow and ship the vehicle. However, no vehicle is ever delivered.
Click here to read the full report from WSIL-TV in Harrisburg, Ill.
"Buying a vehicle online from a reputable seller can be a safe and convenient way to shop during COVID-19, but as with any high-profile situation, scammers are finding ways to take advantage of unwitting buyers," said Michelle L. Corey, BBB St. Louis president and CEO. "Consumers should use extreme caution so as not to let a low price and a sad story lure them into paying for a vehicle that does not exist."