RV News
BDC Professional to Teach Strategies at RV Dealers Con/Expo

Business development specialist Dom Zappia, appearing for the first time at this year's RVDA Convention/Expo, will host an education workshop in the digital marketing track that will teach attendees processes and strategies to consistently convert more sales when handling internet and phone leads.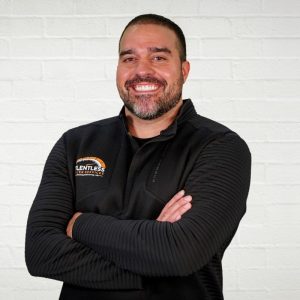 "Putting the Development in BDC: Processes & Strategies that Work" is scheduled for 4:30 p.m. on Thursday, Nov. 10, and will help dealers with executing internet lead cultivation processes and strategies, implementing in-bound and out-bound phone call training tools, and developing phone-up handling processes and strategies.
Zappia is vice president of operations for Relentless Dealer Services. He has worked with more than 100 top performing RV, marine and automotive dealerships around the country, and while he specializes in F&I, organizers said he is uniquely experienced in heading the BDC and sales operations of a 30-plus rooftop dealer group.
The annual RVDA Convention/Expo brings together dealers, manufacturers, suppliers and RV industry business partners for the premier dealer education and networking event of the year.
To register, click here. Regular updates will be posted on the convention website, Facebook, Instagram, LinkedIn and Twitter.
Companies interested in partnership, sponsorship, exhibiting and Vendor Training +Plus opportunities can contact Julie Newhouse at (703) 364-5518 or jnewhouse@rvda.org.