RV News
Best-Selling Author Sterling Hawkins to Speak At RV Leadership Conference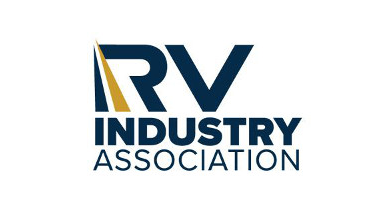 Founder of the #NOMATTERWHAT movement and author of best-seller "Hunting Discomfort," Sterling Hawkins, will address attendees during the 2023 Leadership Conference. The conference, taking place March 15-18, 2023, in Phoenix, Arizona, will bring together top-level management as well as next-generation leaders from RV industry manufacturers, suppliers, dealers, and campgrounds.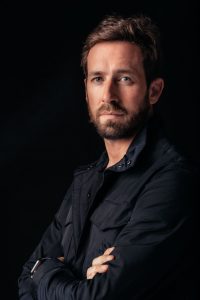 "The rapid, uncertain and often unpredictable changes in the world around us make having a growth mindset a requirement," reads the promotional announcement for Hawkins' speech. "But mindset alone can be superficial and unsustainable, what's needed is a shift in core beliefs about how to deal with and create change for ourselves, each other and the world. How do you unlock the growth potential hiding within? Through thousands of hours of research backed with the latest psychology, brain science and applicable tools, as well as his own personal journey, Hawkins will help Leadership Conference attendees not only understand how to grow themselves, but how to be compelled to grow #NoMatterWhat they're facing."
His biography notes that Hawkins' journey goes "from a multi-billion-dollar startup to collapse and coming back to launch, invest in and grow over 50 companies. (His) experience has led to work with C-level teams from some of the largest organizations on the planet and stages around the world. Hawkins believes that we can all unlock incredible potential within ourselves, and is on a mission to support people, businesses, and communities to realize that potential regardless of the circumstances."
Registration is now open for the Leadership Conference. Attendees will stay at the JW Marriott Phoenix Desert Ridge Resort & Spa for two days of networking, leadership development and motivational speakers at the JW Marriott Phoenix Desert Ridge Resort & Spa, a resort in the Sonoran Desert.
Registration is $1,495 and includes 3 nights resort, resort fees, all keynote and leadership sessions, group outdoor activity meals and networking.
Questions about the event can be directed to Jeremy Greene, senior director of events, by email at jgreene@rvia.org or 571-665-5871. Click here to register for the conference.