News
Bigfoot, Freightliner and Newmar on Weekly Recall List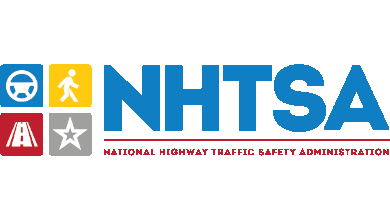 The National Highway Transportation Safety Administration has released its weekly list of recalls.
Bigfoot Industries Inc. is recalling its 2020-21 Bigfoot 2500 series because the stove saddle valves may leak gas. The recall number is 21V047.
Daimler Trucks North America is recalling its 2014-2019 Freightliner Business Class M2 because of a transmission fluid leak. The recall number is 21V067.
And Newmar Corp. is recalling its 2021 Kountry Star and its 2021 Ventana because the caliper mounting bolt is not tightened properly. The recall number is 21V069.