News
Black Book Report: Wholesale Values Decline for Second Straight Month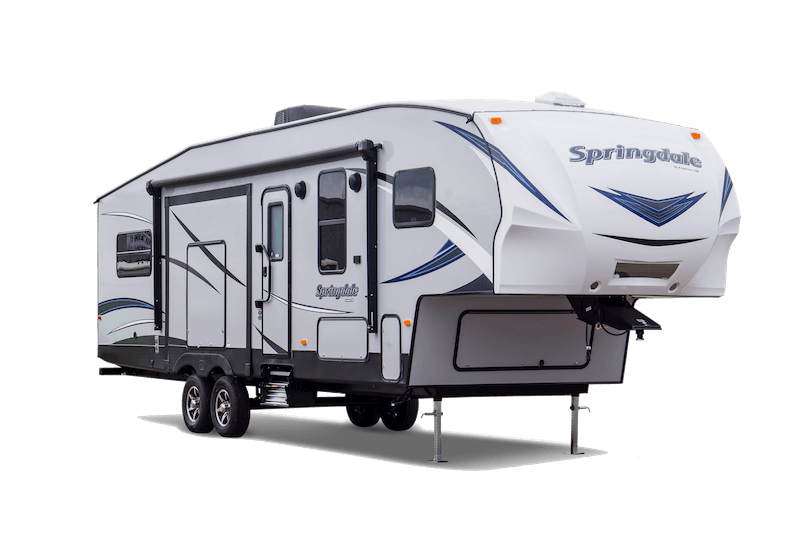 "For the second month in a row, the average wholesale auction prices of all the major RV market segments declined," said Eric Lawrence at Black Book, in his most recent monthly report. "This is not surprising given the time of year, as specialty vehicles often see lower demand during the colder months.  Motorhomes dropped more sharply than towables, but it's noteworthy that their average age was two years older than last month (MY2009 vs MY2011).
"Taking a closer look at the markets, we see that the average selling price for motorized units was $69,237, which is down $10,033 (12.6 percent) from the previous month.  Towables came in at $20,520, down $885 (4.1 percent) from last month.  One year ago the average motor home sold for $55,072 and the average towable unit brought $18,191.
"Auction volume was down: motorhomes dropped 14.9 percent while towables decreased 12.8 percent.
"The average age of motorhomes was thirteen years old (2009), and towables was seven (2015)."