RV News
Black Book: RV Auction Volume Up Across the Board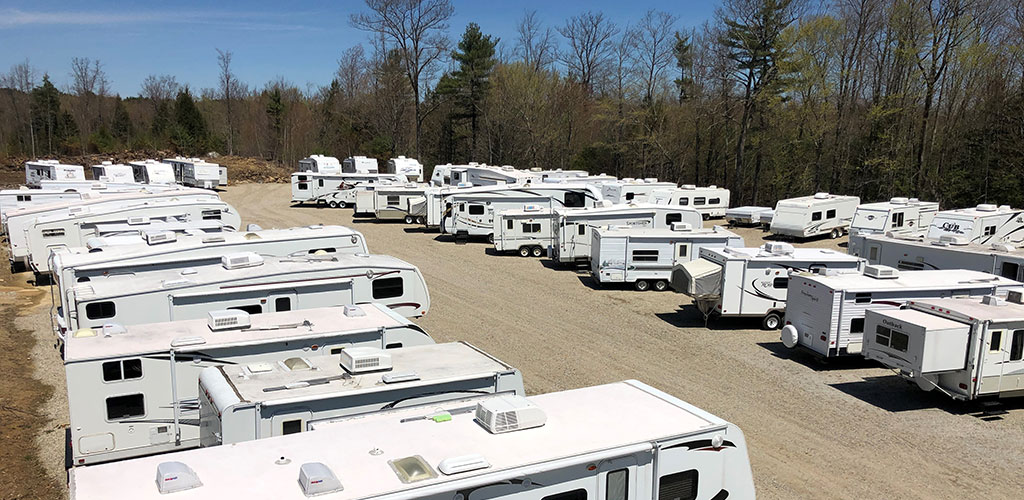 It is prime camping season upon most of North America and there is significantly more auction activity in the RV market but prices are variable, depending on the units.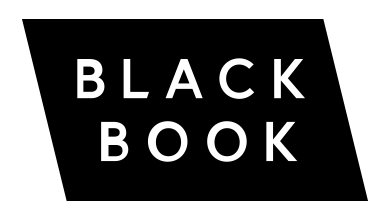 "For the second consecutive month, RV auction volume is up significantly over the prior month, once again almost certainly due to the increase in trade-ins on new RV sales," said Eric Lawrence at Black Book. "This allows dealers to be a little choosier about which trades they retain for their retail lots and which they send to the wholesale auctions. We have also heard reports from the lanes that repossessions are increasing in several regions."
Looking at the average selling prices, motorized units averaged $65,366 which is down $7,873 – 10.7% – from the previous month. Towables came in at $21,130, down $24 – 0.1% – from last month. A year ago, motorhome sold on average for $73,350 and towables an average of $20,883.
Auction volume was up: motorhomes increased 37.5% while towables rose 20.2%.
The average age of motor homes was 10 years old and towables was six.