RV News
Black Book: RV Market 'On Fire'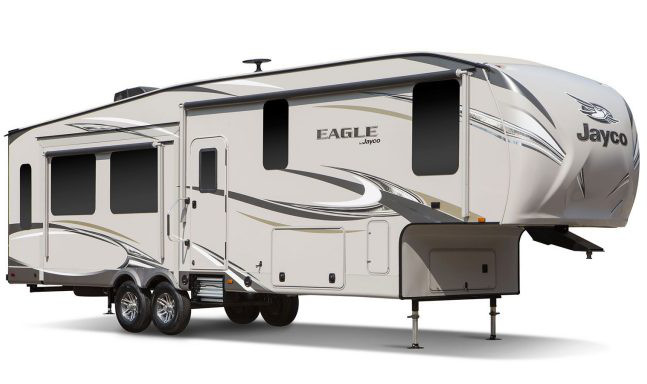 Wholesale towables increased more than 60 percent year-over-year.
Black Book reports that the average selling price for motorized RV units in May was $47,220, which is up $10,750 (29 percent) from the previous month. Towables came in at $17,506, up $3,875 (28 percent) from April. One year ago, the average motorhome sold for $46,747 and the average towable unit brought $14,666.
Auction volume in May skyrocketed: Motorhomes jumped 108 percent while towables rose 98 percent.
The average age of both motorized units and towables was seven years old (2013).
"If you needed any proof that the RV market is on fire, look no further," said Eric Lawrence, principal analyst of specialty markets for Black Book. "For the past several weeks, we've all been reading dozens of articles and posts about how busy RV dealers have been with the huge influx of customers, many first-time buyers, who are looking to purchase an RV for a safe, socially distant summer vacation. With dealers scrambling for used inventory to meet this increased demand, the prices of motorized units saw a huge jump at auction, while towables soared to an all-time high."