RV News
Black Book Sees Truck Prices Decline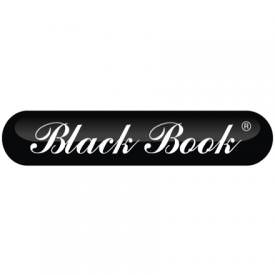 A Black Book Market Insights report showed that truck segments are experiencing a steeper decline in value than cars. Out of all truck segments, the compact luxury crossover/SUV group saw the highest depreciation, dropping in value by minus 1.52 percent on the week.
"Demand has slowed over the holidays as expected and trucks have taken on their steepest decline of the year," said Anil Goyal, senior VP of automotive valuation and analytics.
Here's what Black Book had to show by the numbers:
Volume-weighted, overall car segment values decreased by 0.41 percent last week, lower than the average weekly decrease of 0.61 percent in values over the previous four weeks.
The full-size, near-luxury and luxury segments received the highest weekly depreciation rates at 0.61 percent to 0.65 percent.
Volume-weighted, overall truck segment (including pickups, SUVs, and vans) values decreased by 0.68 percent last week, highest weekly depreciation rate this year.
The compact luxury crossover/SUV segment decreased in value at the highest rate among all the truck segments. Five segments, nearly seven, decline more than one percentage point.
Click here for the full report.