News
Blog: Is It Hard To Do Business With You?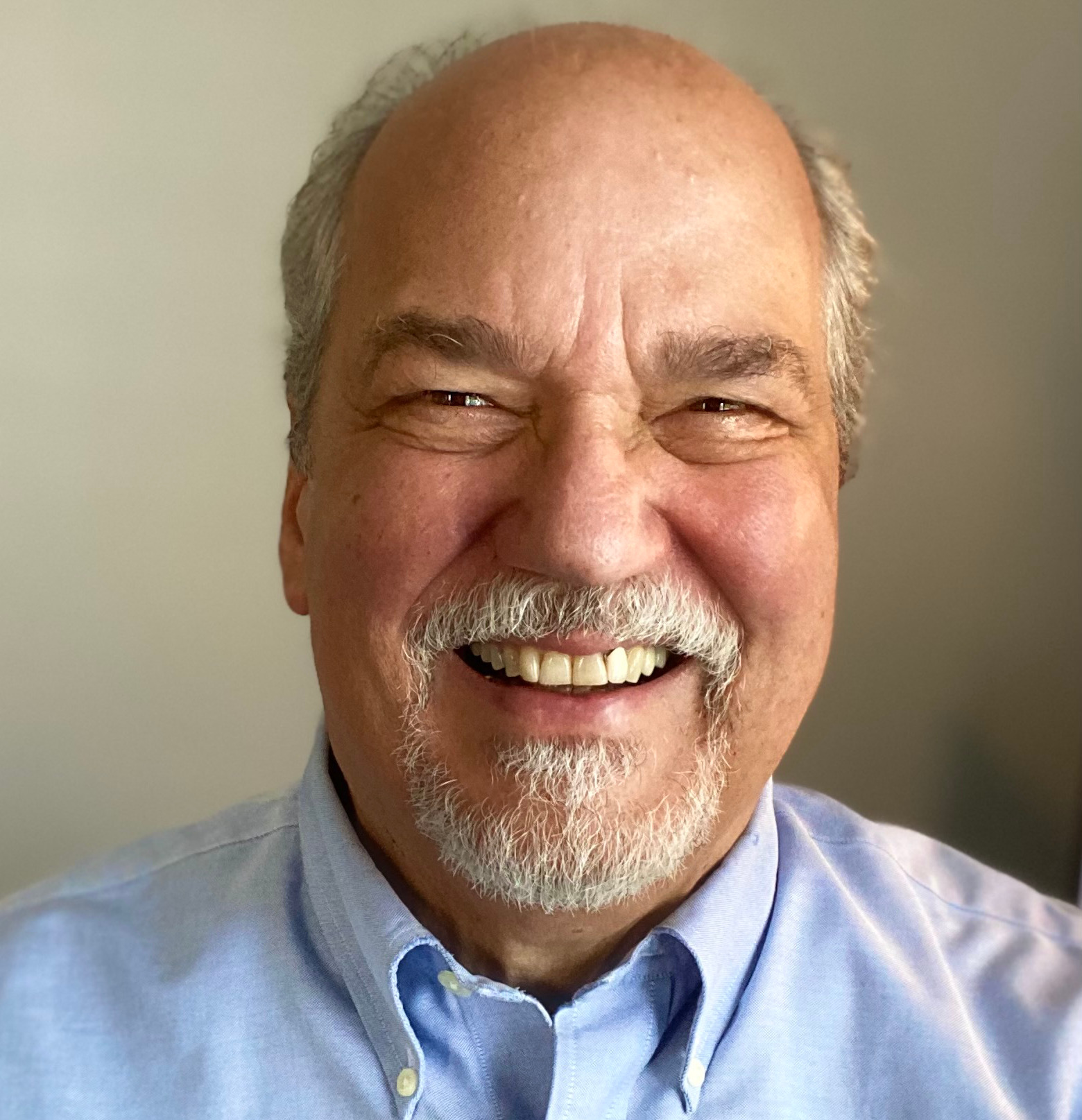 Marzhan
One of our laptops bit the dust the other day. We shopped a bit and decided the replacement was to come from Office Depot. I'm not wanting to pick on them in particular, but they offer a great object lesson.
I went through the steps I thought would make it easy to pick up the laptop. Went online.  Tried to check stock. Ended up going to the store to pick it up. Mind you, I'm trying to pick it up on the way home to save some time. I walked to the counter and presented the advertisement. The clerk looked at it and, without saying a word, walked away and started punching keys on a nearby computer. She stopped, looked around and spoke into the lapel microphone. Soon someone I assumed was a manager joined her. Then the manager left to walk over to another department to talk with yet another employee. In all this time, not one word was spoken to me.
After what seemed like quite a while, I walked over and asked if there was a problem. I was told they only had one and someone had called to have it held. I asked if the other stores in the area might have one and would she check. She was able to check quickly and a store not too far away showed five. I asked her if she would call to have one held.  Of course, when she called, she was told the inventory count was off and the manager there would have to go to the stock room to see how many they actually had. I left "Judy" my business card and asked her to call my cell to let me know what they found.
She never called.
In the morning I called the other store. They told me they showed five in stock. I told the person the story of how the count was said to be off and asked them to verify. While I was on hold, I got in the car and went to the second store. It's about 20 miles round trip out of my way. While driving, I got the word they actually did have it. I asked them to hold it, told them I was on the way and gave them my name.
On arrival asked the cashier at the desk if I could pick up my laptop. She paged the person from that department. It was odd, though. The page was, "Chuck is here to pick up his laptop." After paging twice someone appeared to let me know how much the extended service protection plan was. Still no laptop. It's morning and I'm running a little late. Have a virtual group meeting at noon. Feeling a bit of pressure here and not just from the sales person. I declined. The salesperson let me know the cashier could help me. (Why didn't she do that in the first place?). As the salesperson disappeared, the clerk took care of another customer.
After that transaction, I told the clerk that my laptop was in the storage room just behind her. Her response? Oh! I'll need a manager to get that for you. So, she paged a manager.   Before the manager made any motion to get the laptop, she asked if I would be interested in the Extended Service Protection Plan…
It's a testimony to my patience that I didn't pop a cork.
I did get the laptop. It's all set up and loaded.
I had to think about the several ways Office Depot made it inconvenient, even difficult, for someone who wanted to give them money to do so…
I had to think…
What do your customers think when a service writer says they will call them back… and doesn't?
What do your customers think when they are told a part is in only to bring the unit back to find it's the wrong part?
How tough is it to find a salesperson who really knows the product and is genuinely interested in the way the owner will enjoy it?
Are your employees trained in basic good manners, i.e.:
Looking customer in the eye
Greeting every customer with a smile
Are your employees empowered to really assist customers?
Do they have to get a manager involved in every "odd" transaction?
It's always a good idea to take a couple steps back and to look at your business from the customer's eyes. What would you see if you did?
Chuck Marzahn is a partner with Marzahn & King Consulting, a well-known consulting and training firm specializing in the RV industry based in Virginia Beach, Va. He can be reached for comment and questions at [email protected]