News
Blog: RV Industry Growth Shows No Signs of Slowing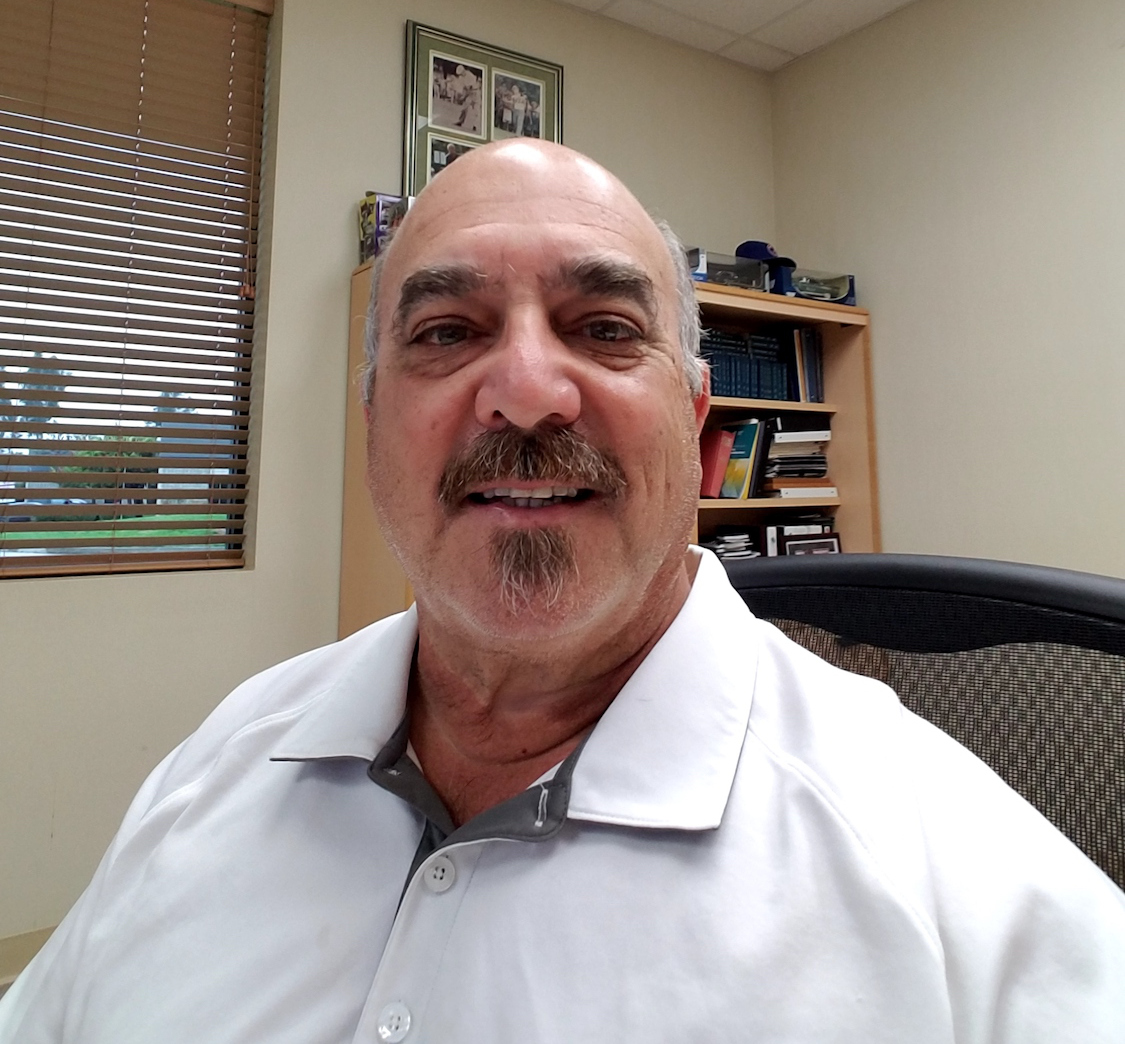 Sims
The recreation vehicle industry benefitted significantly from the shift in consumers' travel behavior in 2020. The COVID-19 pandemic caused many Americans to shy away from air travel and, instead, opt for road travel to get away from home while still being mindful of their families' safety. The resulting surge in demand caused used RV prices to increase as more consumers entered the market and sales outpaced the availability of new inventory.
Could anyone have foreseen this a year ago? It's highly unlikely.
As a result every segment of our industry, from travel trailers to campers and motorhomes, saw values increase in 2020, notably led by year-over-year revenue gains from fifth wheel and standard hitch units. Fifth-wheel units averaged 13.7 percent more revenue with an average retail value of $41,822 in the November – December 2020 period. Standard hitch units brought in 7.4 percent more money than in 2019 with an average retail value of $20,260.
The RV industry closed out 2020 with more than 430,000 total shipments, up 6 percent year-over-year from 2019, and is projected to grow to more than 502,000 shipments in 2021, according to the RV Industry Association. So, how do we build on this momentum?
As owners increasingly realize the benefits of RV travel, whether it's the freedom to get up and go or creating memories to last a lifetime, dealers are at the forefront of setting them off on the right path.
Keep Online Inventory Resources Accurate
The RV market offers a wide variety of different makes and models – from truck campers to motorhomes and travel trailers to fifth wheels ­– for those who are considering making a purchase for the first time. Savvy shoppers like to arm themselves with as much information as possible before signing on the dotted line, so they'll likely conduct much of their research and shopping online to determine exactly what they want and what they can afford.
Once a shopper has logged the hours to narrow the search, this is where dealer websites can aid in informing their purchase decision, as well as in closing the deal. It's important to make a good first impression online. Social distancing protocols brought on by the pandemic are still in place across the country and many shoppers are less inclined to visit dealerships in person unless they're ready to buy.
The key is to ensure online inventory information is current and accurate. Few things are more frustrating for shoppers than when the products they've viewed online aren't actually for sale. This means websites should only feature pictures of available inventory—and pricing information should be transparent.
Roll Out the Red Carpet
When a shopper physically visits the dealership, this is where dealers can offer their expertise. Shoppers may arrive knowing what they want, but since an RV can be a substantial investment, ensure they've considered all factors for their planned usage. Ask questions to confirm:
How often they plan on using it. Will they be RV weekenders or full-timers?
Where they plan to travel. Do these places offer easy in-and-out access?
Where they plan to store it. Do they have the accommodations—and budget—to park it?
Towing requirements. (Do they understand terms like towing capacity and GVWR?)
A test drive is also a must for first-time buyers as operating an RV is a much different experience than driving a car. Advise them to pay attention to its overall length and maneuverability during the test drive, since this is one of the most important purchase considerations.
Reinforce that you have their best interests in mind throughout their visit. While a sale is the goal, establishing a potential buyer's trust helps lay the groundwork to achieve it.
These best practices have been the foundation upon which countless RV sales have been made for decades. There's a reason why they work and a reminder to keep them top-of-mind never hurts.
Go the Extra Mile
Making a buyer feel important shouldn't end once a deal is done – follow-up is especially critical to a new-RV buyer's experience as those new to the lifestyle aren't as familiar with the intricacies of RV ownership.
Routine maintenance is important to keep their purchase running properly and helps to ensure their safety on road trips. Check in periodically to offer friendly reminders when their vehicle is due for service.
Going the extra mile to show you care and are available if they need anything not only solidifies their trust in your dealership, but it also helps to build a lasting relationship that will keep them coming back. And, as they embrace the RV lifestyle, they'll probably even tell their friends and family about their helpful dealer.
Lenny Sims is vice president of business development and strategy at J.D. Power Specialty Valuation Services.