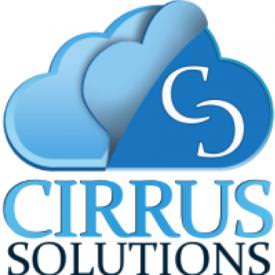 Editor's note: This blog by Sharon Swendner, VP of dealer relations at Cirrus Solutions, is part of an ongoing series of blogs in 2018 that will run the first Tuesday of each month.
According to the RV Industry Association, 8.5 percent of households own an RV and 21 percent of U.S. households say they have intentions of purchasing an RV at some point in the future. That leaves a gap of 12.5 percent of households who could be in the market for an RV.
What are the steps you can take to ensure you convert as many of those prospects as possible?
Purchasing an RV typically is not an impulse decision. It often takes purchasers weeks, months and sometimes even years to finally make that purchase.
Understanding this, and the marketing/sales funnel, can help dealers identify the steps to the sale and what impact they can have on improving their chances of making the sale.
Here's a sample Marketing/Sales Funnel of the steps a prospect will pass through before purchase (see Figure 1).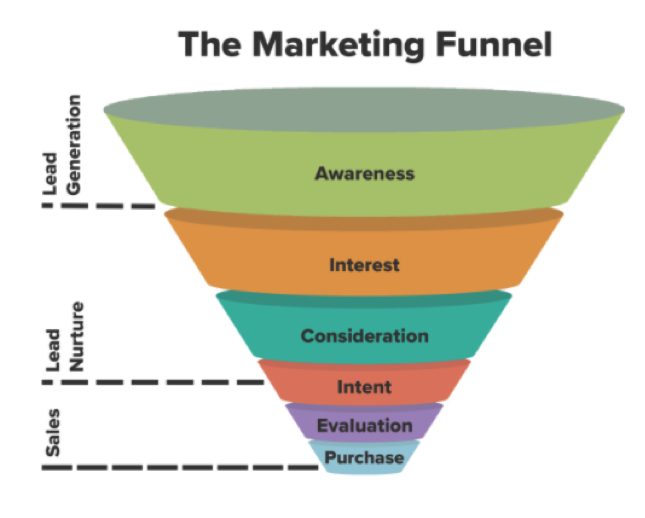 Figure 1
For RV dealers, your actions do and can influence the prospect at each phase of this journey. You should understand and drive each level – not just the bottom portions, where the sales team is actively involved.
Understand Your Customers
The best approach to ensure what you do in the marketplace and throughout the sales funnel is to understand your target market:
Where they are in their process?
What their motivations are?
What content they need to help them through their decision?
Once you know these things, you can adjust your behaviors to meet their needs.
Focus Messaging at the TOP of the Funnel
At the top of the funnel, your activities will work to get prospect into your funnel in the first place. The messaging and communications at this point are different than later in the process.
Decisions here include:
What is the right content?
How and where to place the messages?
The goal at the TOP of the funnel is to get the right prospects into your funnel and have them "raise their hand" as early in that process as possible. You want to provide compelling reasons for them to tell you who they are.
Once you have them at your website, quickly engage them with:
Newsletter signup
Engaging offers and content
Pop-up windows after a certain amount of time on site or upon exit are good ways to engage visitors.
Build a Database
Create a database of all your buyers and prospects with names, emails, phone numbers and more. This is your gold mine! The more people you can get into your database, the more opportunity for sales you have.
Implement a Customer Relationship Management (CRM) Solution
The database is only as good as it is used and kept up to date. Record every contact and communication with your prospects and customers. This will help you know them and continue to build upon a relationship that provides sales now and into the future.
Use Email Relentlessly
Email marketing is still one of the tried and true workhorses of marketing. With the highest ROI and plenty of good email service providers, this is a must do in your marketing arsenal.
Appointment Selling
Depending on where each prospect is in their process, they may or may not be willing to make an appointment, but this is an important engagement step. You can influence their decision as they move through the consideration, intent and evaluation phases.
Selling appointments also is a way to "sell before the sale." It will lead to sales and help you individualize the presentation of content and materials important to each customers decision as you learn more about their needs.
Understand Your Numbers
To impact conversions at each phase in your sales process, you need to first define your steps and then measure them. Some steps in the process might include:
Website visits
Leads created
Visits to dealership
Appointments
Deal write-ups
Deals sold
Once identified, set in place metrics to measure on an ongoing basis. Then you can begin to affect changes to improve. Set goals and action plans and test different approaches to accomplish each. A sample of what conversion metrics might look like is pictured in Figure 2.

Figure 2
Conversion Best Practices
Here's some additional best practices for improving conversions.
Website visits
Use video and animations in display ads
Use compelling imagery
Include strong call to actions
Use unique tracking URLs to track specific executions
Leads
Create unique landing pages matched to ads
Minimize content on landing page (limit navigation and extraneous content)
Ask for minimal information for sign up
Provide compelling reasons to sign up:

Exclusive access to deals
Important and helpful content
Visits to dealership
Have a greeter at the door of the dealership
Have sign in sheet when people enter
Ask how they found you and record
Use lot tracking to capture total visits (even if they don't "raise their hand")
Use your CRM to learn more
Appointments, write ups and deals
Strong sales training program to set team expectations, set goals and reinforce regularly
Real time intervention with team – identify learning opportunities when they are seen
Follow these steps to improve your sales and conversions through the marketing/sales funnel and grow your business and profits.