News
Blue Ox Unveils New 'TrackPro'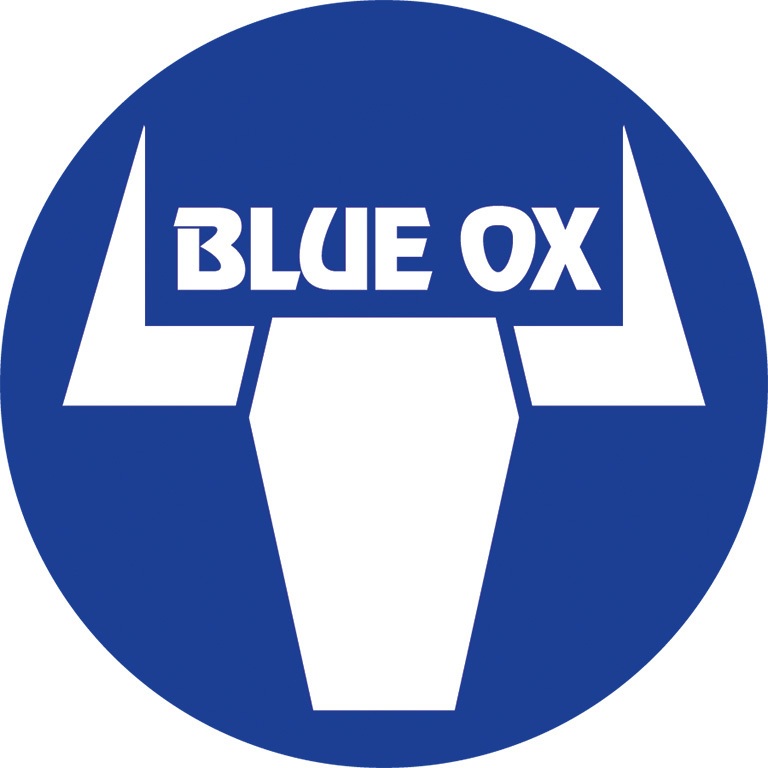 The company promises a smoother, more-noise-averse ride.
"At Blue Ox, we aim to give the customer a better experience. Our new Track Pro will give the customer a smooth, consistent, noise-averse ride when pulling their travel trailer. Based on consumer research with innovation, convenience and price point being key factors, I will put the Blue Ox Track Pro up against any high-end Weight Distribution Hitch in the market today," stated Mike Hesse, Blue Ox CEO.
Blue Ox, the industry leader in towing solutions, is proud to unveil Track Pro. Production has begun and this innovative new offering will find itself in the marketplace June 2020. TrackPro utilizes time proven methods of sway prevention, sway control and weight distribution in one hitch. Built in Soft Ride Technology provides a premium ride, making this a great value at a competitive price.
"In the new world of social distancing, we are seeing more new customers starting to enjoy the RV lifestyle. The Track Pro is the perfect weight distribution hitch for these new customers. If the new customer chooses Track Pro for the first WD hitch, and upgrades to a larger trailer a few years down the road, that customer will only need to purchase new Spring Bars from Blue Ox. All other WD Hitches would require a completely new unit. This is another way that Blue Ox is trying to give the customer a better experience, by helping to keep costs low with our high-quality products," elaborated Hesse.
Sway management innovation is a game changer in the weight distribution space. If you are feeling sway, you already have a problem. The TrackPro incorporates a variety of proven methods that prevent sway before it starts, giving the consumer the stress-free experience they expect. The positive response from distributors, dealers and consumers in the industry has been resounding.
"Rigorous testing of the Track Pro has resulted in impressive results; we have far exceeded our expectations in 'all' weather conditions, numerous tow vehicles and variety of trailer types. It has performed flawlessly," commented Rick Kauer, Blue Ox Product and Training Manager.
"We are very impressed with the results of TrackPro. The premium ride quality and ease of use have far exceeded our expectations. We can't wait for this product to hit the market and continue to revolutionize the towing industry," stated Sales Director Alex Walker.