News
BMPRO Adds New CFO to Executive Team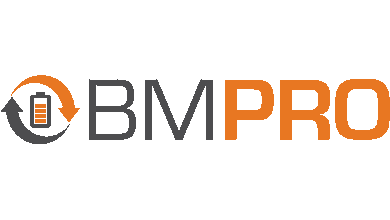 Setec BMPRO, a power management and Smart RV technology manufacturer, announced the appointment of a new Chief Financial Officer, Jasmin Lakhani. The move comes as a direct result of the company's strategic focus on building a strong and diverse executive leadership capability as it transitions into a new growth phase.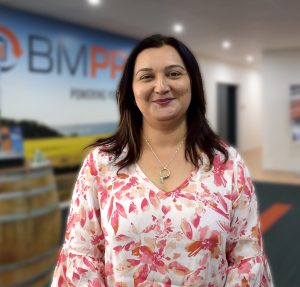 "I am very excited to join the Setec BMPRO team," Lakhani said. "Given the team's talent and passion, strong brand portfolio, and an attractive international footprint, I believe the potential for growth and value creation is tremendous. Having played a leadership role in similar businesses, I am confident that together we can develop and execute plans that drive sustainable and profitable growth."
"I look forward to being a part of the BMPRO family, partnering with the team to build a profitable and successful future."
As a specialist in the field, Lakhani brings more than 18 years of experience in all areas of finance, audit, tax, and corporate law for both, domestic and international businesses. This includes 9 years of experience as a finance leader within Lumen Group, a global supplier of wiring harnesses and electronics to vehicle manufacturers and automotive aftermarkets.
"The wealth of senior leadership experience and extensive industry knowledge that Jasmin brings, not only domestically but also internationally will help our company to deliver on its strategic outcomes and achieve business goals – the profitable way," CEO Louise Bayliss said.