RV News
BMPRO Now Available Through NTP-STAG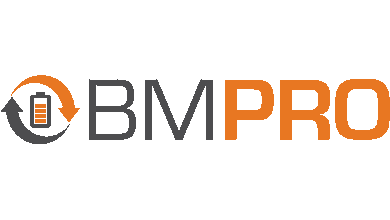 NTP-STAG has officially added BMPRO to its RV Electronics category.
The two companies said the partnership is set to build on the Melbourne-based Smart RV and battery management manufacturer's sale of BMPRO products to OEMs and dealerships through its Elkhart warehouse. BMPRO believes this product range will provide American RV enthusiasts with comprehensive monitoring and control of their adventure vehicles.
"BMPRO products are providing value for an emerging section of the market and are giving convenience to customers in a way that hasn't been widely available before, so the opportunity for the American RV market to purchase this technology through NTP-STAG is definitely something to be excited about," said Jeff Schlegel, RV Electrical and Electronics Category Manager at NTP-STAG.
Added Louise Bayliss, CEO of BMPRO, "working with such a reputable distribution partner as NTP-STAG is a great step forward in our move into the North American market. We look forward to growing our presence and making life easier for North American RV owners."