News
Boreas First North American Manufacturer Using Cruisemaster Suspension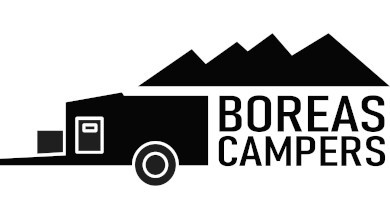 Founded in 2015 in Denver, Boreas Campers are built for off-road and off-grid adventure. The company has announced that its 2021 models will all come with Cruisemaster suspension. In doing so, Boreas Campers becomes the first North American camper manufacturer to install the Australian brand as standard equipment.
"The Cruisemaster team and I are very excited to be bringing our 40-plus years of market leading trailer suspension experience to the U.S. market," said Andrew Goddard, the managing director of Cruisemaster. "These are very exciting times for the U.S. overlanding scene and we can't wait to be part of the journey."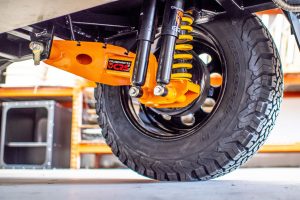 The CRS2 system being installed is a rugged shock and coil trailing arm system that the company said provides superior ride quality whether on the highway, washboard roads or a rock crawling route.
"At Boreas Campers we want to continue to push the envelope for off-road camper trailer capabilities in North America. When we were looking for a partner with a record of constantly improving off-road suspension, we knew Cruisemaster would be more than up to the challenge," said Matt Reichel, founder and president of Boreas Campers. "We are excited to introduce the American market to this incredibly robust, high quality suspension and to see how it is pushed to the limits in the Rocky Mountains and beyond."