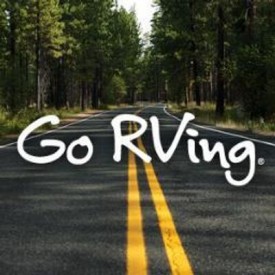 In Go RVing's newest episode of Boundless, ROAM Media joined Annie Guglia and friend Alexis Fortin for a trip around Colorado. Guglia is a professional skateboarder from Montreal, Canada, focused on representing Canada at the Tokyo Olympics.
Rather than frequenting typical skateparks, Guglia opted to head to Colorado in her RV taking in the open space, colors, and some of Colorado's best concrete skateparks. Between skating and meeting with friends, Guglia and Fortin spent time cooking, camping, and enjoying the beauty of the Rocky Mountains while traveling by RV.
Boundless, a miniseries developed through a partnership between Go RVing and ROAM Media, highlights outdoor experiences pursued by the growing adventure-seeking audience. The series features "RVs as a critical element for outdoor adventures and the perfect type of vehicle for this lifestyle," said Go RVing. The series maintains a following across multiple social media platforms.
View the latest episode below.