RV News
Bowlus Touts Terra Firma Limited Edition Travel Trailer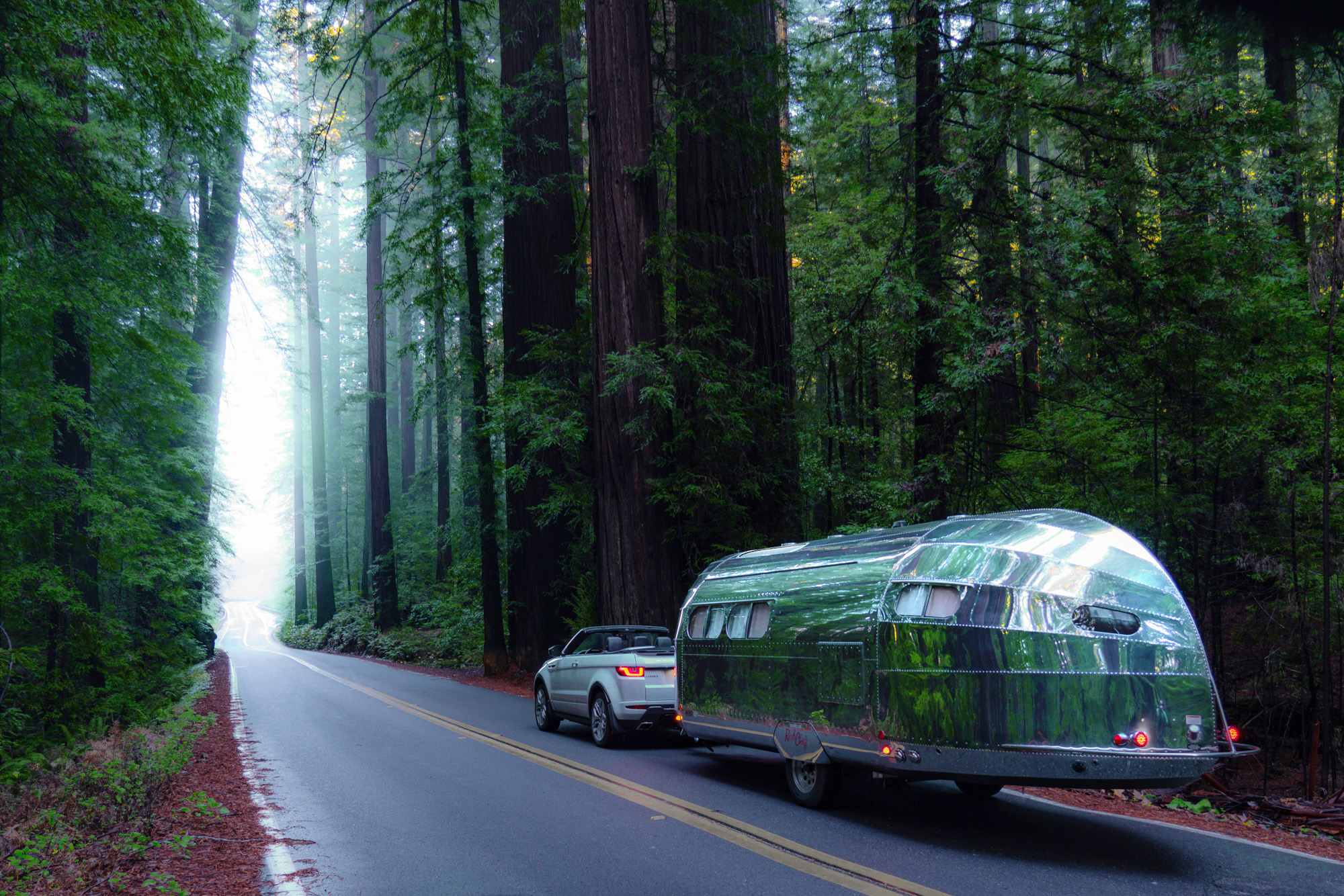 Bowlus has announced the forthcoming release of its newest travel trailer, the Terra Firma. The limited-edition travel trailer will feature enhancements including complex air and water filtration systems, pet-friendly accouterments such as remote temperature monitor and in-design bowls. The Terra Firma also includes the addition of a smart brake controller, touch-screen power management, GPS tracking, 60-Second Hitch capabilities, and an all-new ultra-comfort interior, according to the company.
Based on the Endless Highways Performance Edition platform, the Terra Firma model includes as-standard two large skylights in the main cabin and an outdoor kitchen ready setup, with electrical and propane outlets, which can additionally provide an emergency micro-charge to an electric vehicle.
With a weight of less than 3,200 pounds, the company said that it "can be towed by the widest variety of vehicles of any travel trailer, including electric vehicles (EVs)."
For interiors, Bowlus said it offers two distinctive Bespoke Customization Programs "for those looking to add their personal touch and style to their interior."
"With each program, Chief Designer and CEO Geneva Long will work with clients to personalize their Bowlus from more than fifty-six million possible interior design combinations," the company said. "As standard, all Bowlus models also include a hotel-style en suite bathroom and spacious, Zen-like bedroom, able to convert from two twin beds to an incredible king, accommodating all travel companions."
Pricing for the Bowlus Terra Firma begins at $265,000 and orders are currently being accepted for 2022.