News
Breakaway Wireless Adapter for RVibrake3 from RVi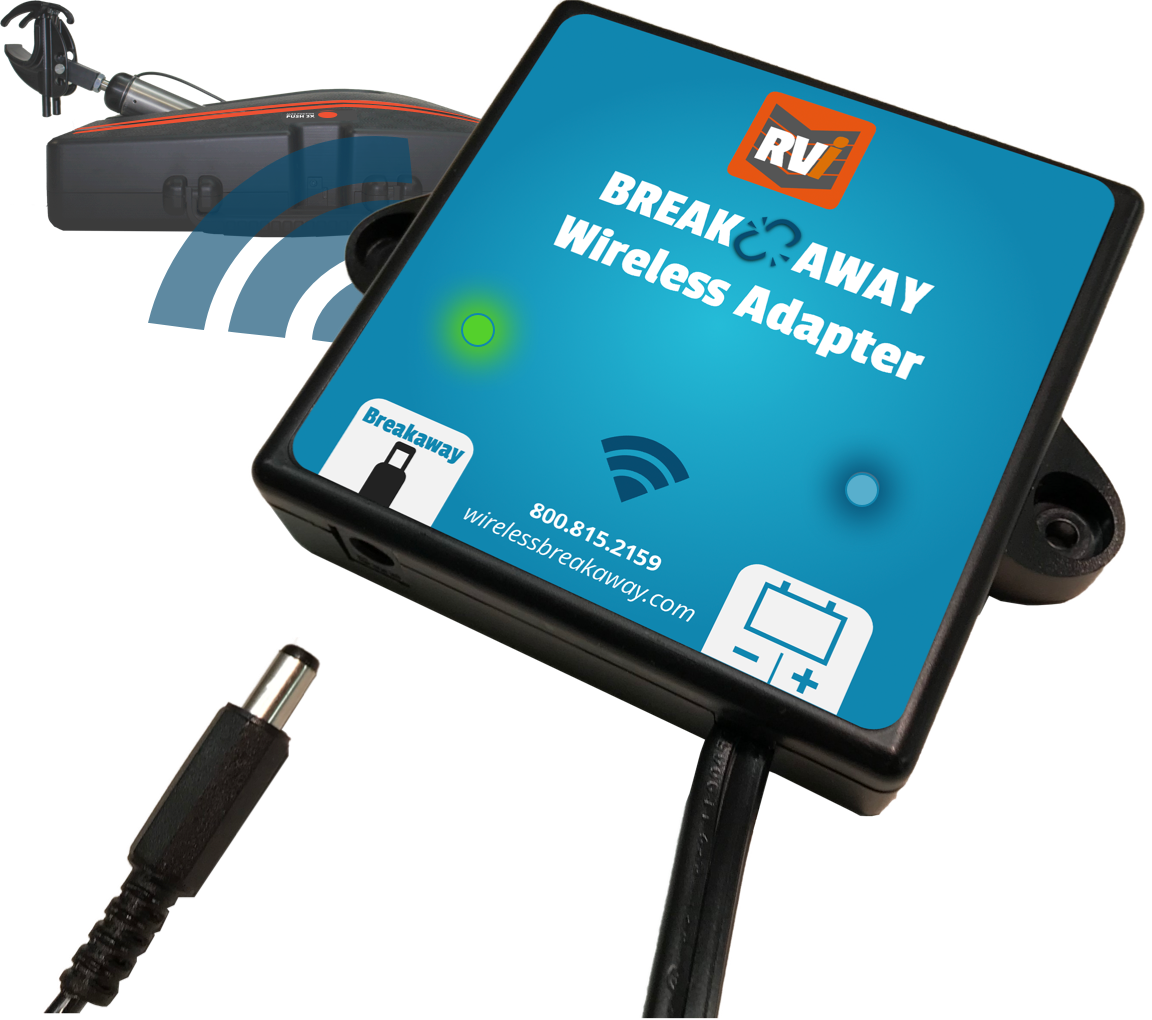 Breakaway Wireless Adapter
Castle Rock, Colo.-based RVi introduces its new patented Breakaway Wireless Adapter for RVibrake3.
The adapter is designed to eliminate the frustration of installing a breakaway system through a towed vehicle's crowded engine compartment. It features a wireless link and is installed at the towed battery three-to-six feet away from RVibrake3. The wireless connection removes the need to plug in the breakaway into RVibrake3 for every trip.
Feedback of a catastrophic hitch failure resulting in a breakaway can be seen on the RVi Command Center tablet, which comes with RVibrake3 flat towing braking system.
The MSRP is $125 and for more information you can visit www.wirelessbreakaway.com.