News
Brightstar-Backed Novae Acquires LOOK Trailers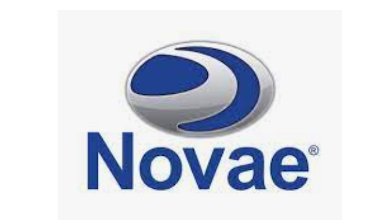 Markle, Ind.-based trailer manufacturer Novae, a portfolio company of Brightstar Capital Partners, announced that it has acquired LOOK Trailers, the largest manufacturer of cargo trailers in the U.S.
LOOK will continue to operate its six manufacturing facilities and expansive dealer network as a division of Novae. LOOK Founder and CEO Matt Arnold will serve as chief innovation officer of Novae. Financial terms of the private transaction were not disclosed.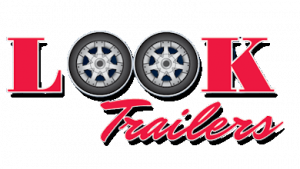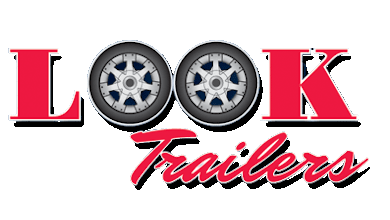 Founded in 2010,  LOOK is a family-owned manufacturer of standard and custom-built enclosed trailers, which are sold through an extensive U.S. and Canada-based dealer network. Its products are primarily focused on serving the cargo trailer market, with applications including general hauling, auto, contracting and mobile workspaces. The LOOK family of brands includes LOOK Trailers, Cargo Express Trailers, Formula Trailers, Impact Trailers, Pace American Trailers, Compass Trailers and Everlite Trailers.
"By joining forces, LOOK and Novae will make great strides toward our goal of creating the best North American trailer company," said Chris Storie, chief operating officer of Novae. "Matt Arnold and the great LOOK team have created a company that is highly regarded in the industry for exceptional quality and service. Together, we will have more than 1,800 employees, 22 manufacturing facilities, and an active dealer network of approximately 1,100 partners, providing a strong foundation to expand our geographic reach and product range."
Arnold, CEO of LOOK and now part of the merged company, noted, "We know the Novae team well, and have tremendous respect for their leadership position in our industry. With a shared vision and values, a passion for quality products and service, and the increased resources and scale provided by our combination, I am confident that we can grow together."
Aside from Indiana LOOK also has manufacturing facilities in Pennsylvania, Texas, Utah and Arizona.
Chicago-based Legacy Capital served as advisers to LOOK throughout the sale process.