RV News
Brooke Anderson Joins RV PRO Team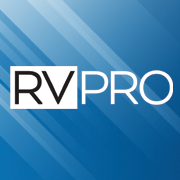 RV PRO has hired Brooke Anderson in a sales support role.
She succeeds Rebecca Tittel, who was recently promoted to media consultant for the eastern half of the United States.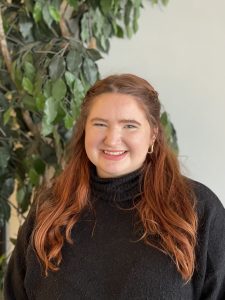 Anderson started work this week in Tittel's former role as sales support. Her duties will include working with advertising clients to process and fulfill artwork specifications.
"This position has always served as the glue of the RV PRO team. Working between the sales and artwork departments, this role is crucial to our success," said RV PRO Publisher Chris Cieto.
Anderson recently moved from Tulsa, Okla., to Denver to join the RV PRO team.
"Brooke will do an outstanding job for us in working with our many clients. She is a great addition to the RV PRO team, and I couldn't be happier to have her join us in this role," said Cieto.
"A born and raised Texan at heart," Anderson lived in the Houston area for 20 years before moving to Oklahoma to finish her schooling at Oklahoma State University, where she graduated with a Bachelor's in English and minor in psychology.
"I'm thrilled that my new position with RV PRO will allow me the unique privilege to leverage this array of experience and skills into one role, and look forward to diving headfirst into this new opportunity for growth and experience," said Anderson.
Anderson can be reached by phone at 720-566-7225 and by email at banderson@nbm.com.