RV News
Brown & Brown Appoints Two Security Personnel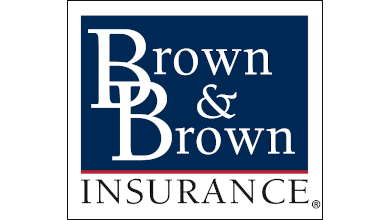 Brown & Brown has appointed Barry Hensley as chief security officer, a newly created position at the company, and Rob Burch as chief information security officer.
Hensley's background includes advising businesses across the globe on cyberthreat activity, providing recommendations to enhance security programs and controls and educating leadership about current cyber-risks and best practices. He most recently served as the chief threat intel officer and senior vice president for Secureworks, and before that he spent 24 years in the U.S. Army.
Burch has a proven track record of developing and implementing comprehensive information security programs for large and complex financial services and insurance organizations. He most recently was senior vice president and chief information security officer for Fidelity National Financial.
"With the addition of a CSO role and the talents of Barry and Rob, Brown & Brown is investing in our business's long-term success and future," said Gray Nester, the company's chief information officer. "Barry's service in the armed forces and with a leading security firm, paired with Rob's experience working for Fortune 500 companies, brings new depth to our team, enabling us to strengthen our security framework."