News
Brown & Brown Contributes to RV Learning Center in Paul Skogebo's Honor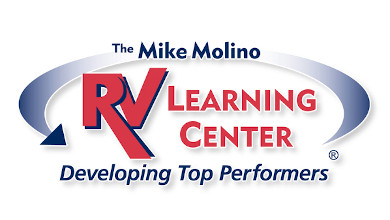 F&I provider Brown & Brown Insurance has made its 2022 contribution of $26,667 in support of the Mike Molino RV Learning Center.
With a lifetime pledge of $200,000, Brown & Brown maintains its position in the top category for donors, Major Gifts.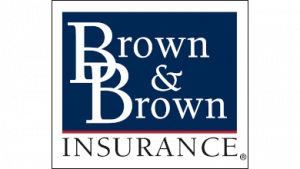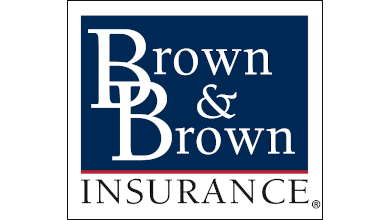 "Continuing education and training for front-line dealership personnel are wise investments and that's why our company is a long-term supporter of the RV Learning Center," said Michael Neal, president of Brown & Brown Dealer Services. "We are especially proud to make this year's pledge in honor of the late Paul Skogebo, the former president of Robert Crist and Co. and a co-founder of the Priority RV Network of independent dealers, then known as REDEX. Paul was committed to the RV industry and this gift to the RV Learning Center is a tribute to his legacy."
Skogebo was inducted into the RV/MH Hall of Fame in 2007 and has been listed as one of the "100 Most Influential People in the RV Business."
Fixed‐ops professionals can earn certification as parts managers, parts specialists, service writers/advisors, service managers and warranty administrators through the RV Learning Center. In addition to certification, the RV Learning Center provides resources for fixed operations professionals including the RV Service Writer/Advisor Online Course and the RV Fixed Operations Today website. An online course for RV parts personnel will be launched later in 2022.